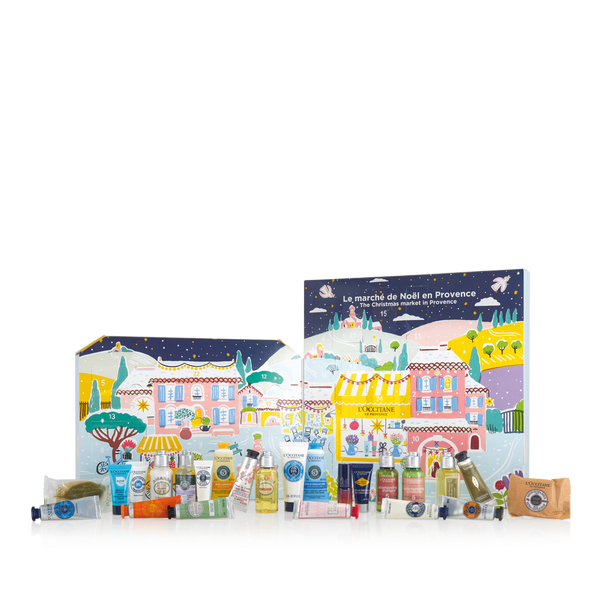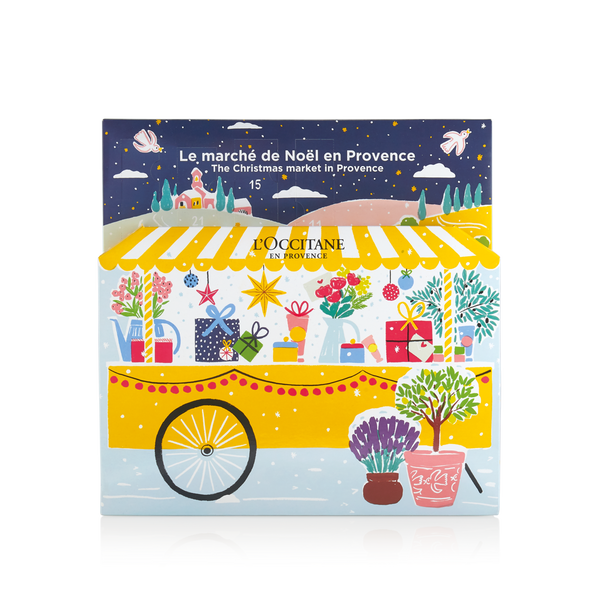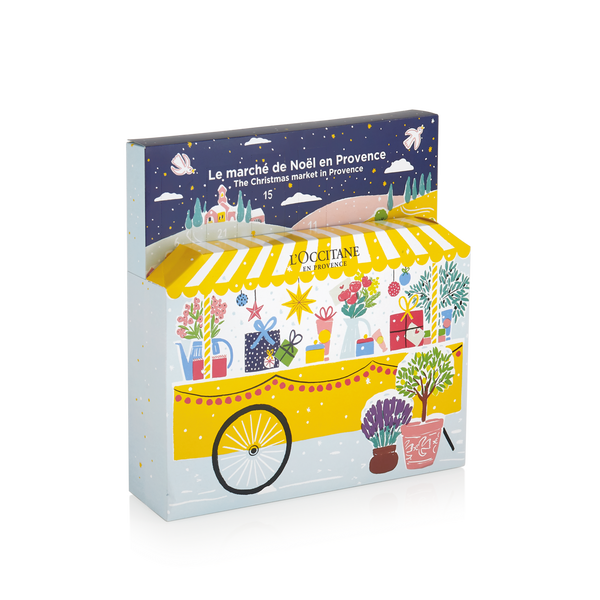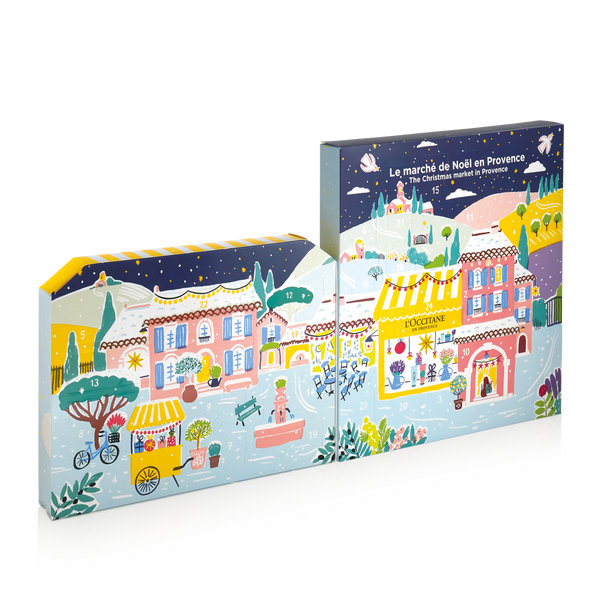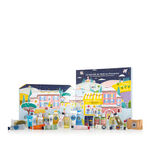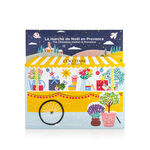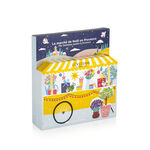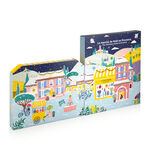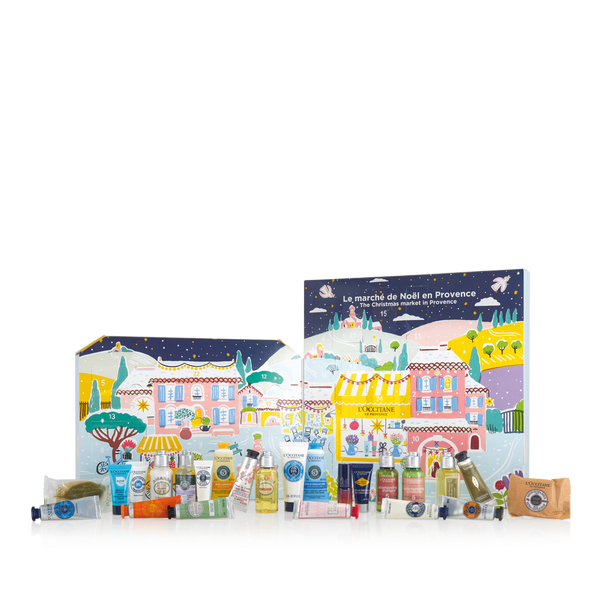 Classic Beauty Advent Calendar
L'OCCITANE's much-loved Classic Beauty Advent Calendar is back for 2020.
Start everyday of December rediscovering the best of L'OCCITANE products! Our Classic Beauty Advent Calendar for 2020 tells the visual story of a walk in a typical market of Provence drawn by Edith Carron, a beloved French illustrator. This advent calendar features our bestsellers plus some new additions.
24 days of pampering - what's not to love?
Description
Indulge a loved one or treat yourself to this luxurious pre-Christmas gift, which contains:

• 5ml Immortelle Precious Cream
• 4ml Shea Ultra Rich Lip Balm
• 20ml SOS Shine Hair Mask
• 35ml Almond Body Milk
• 10ml Rose Hand Cream
• 20ml Shea Ultra Rich Body Cream
• 10ml Almond Delicious Hands
• 5ml Overnight Reset Serum
• 10ml Shea Honey Hand Cream
• 35ml Almond Shower Oil
• 5ml Shea Light Comforting Cream
• 35ml Gentle & Balance Micellar Shampoo
• 20ml SOS Moisture Hair Mask
• 10ml Cherry Blossom Hand Cream
• 35ml Repairing Shampoo
• 5ml Aqua Réotier Ultra Thirst-Quenching Cream
• 10ml Shea Butter Hand Cream
• 25g Shea Milk Extra Gentle Soap
• 10ml Shea Intensive Hand Balm
• 25g Verbena Leaf Soap
• 35ml Repairing Conditioner
• 10ml Verbena Cooling Hand Gel
• 30ml Verbena Shower Gel
• 10ml Shea Butter Foot Cream.

Delivery Information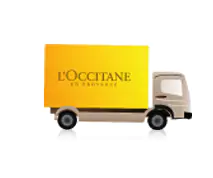 Free Shipping & Exchange
Free shipping on all orders of 249AED+