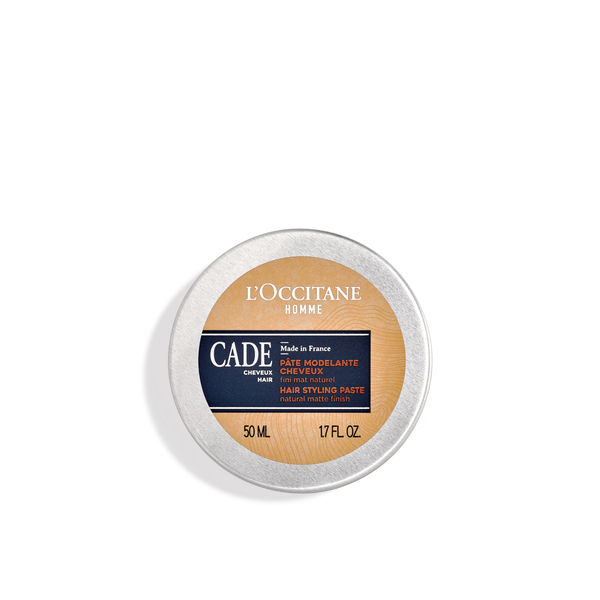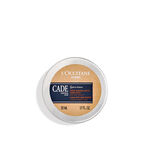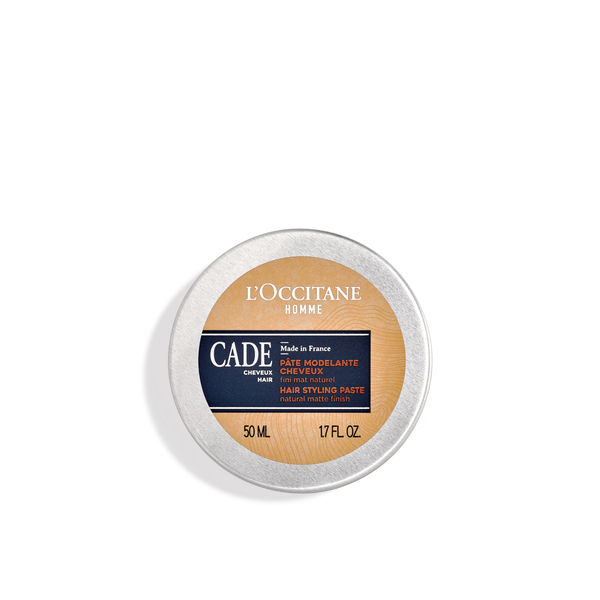 Cade Hair Styling Paste
A hair styling paste that gives the hair definition, structure and texture.
Description
This hair styling past with a matte finish provides a natural looking, long-lasting and flexible hold for easy shaping and restyling of the hair. Formulated with waxes from natural origin and without silicone, it gives the hair structure, definition and texture.
Delivery Information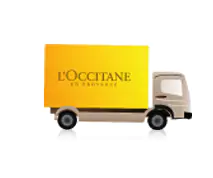 Free Shipping & Exchange
Free shipping on all orders of 249AED+