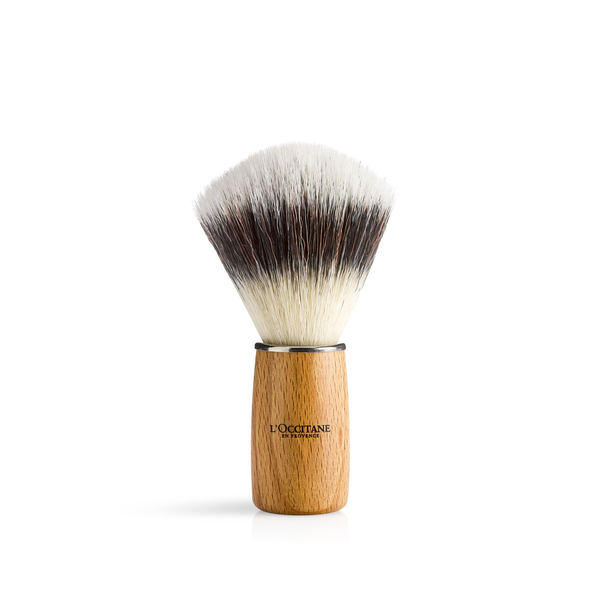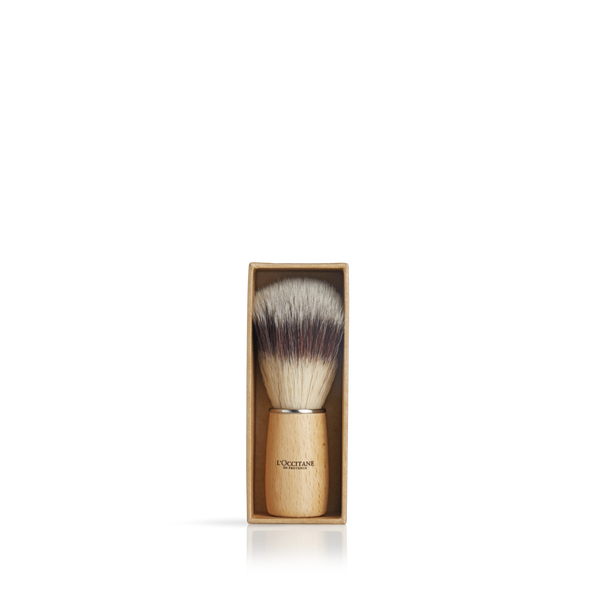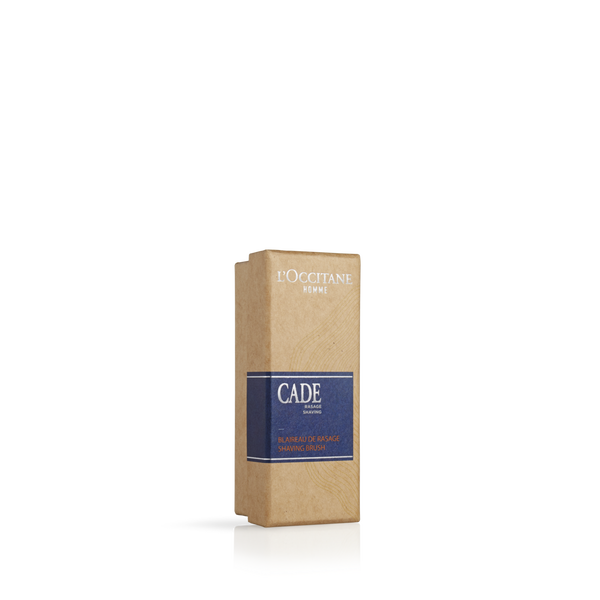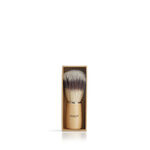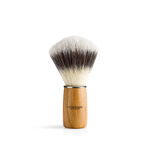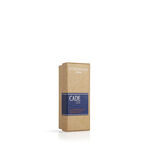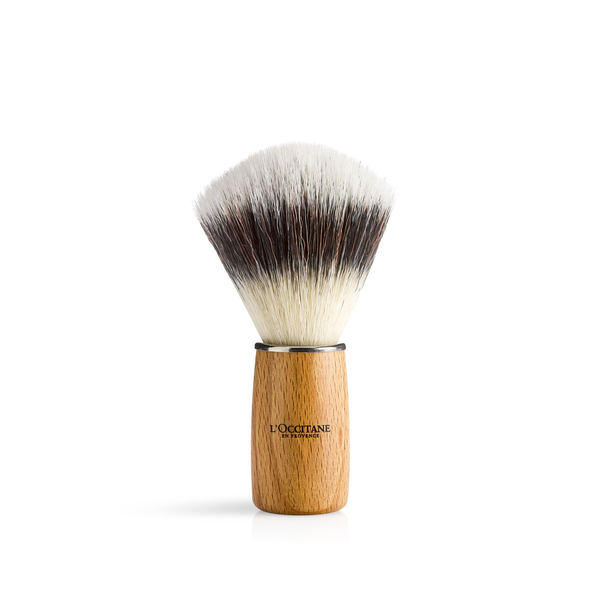 Shaving Brush
Ideal for an authentic shaving experience.
Description
Turn the shaving constraint into a daily moment of pleasure thanks to this shaving brush. It will make any shaving cream produce a generous and thick lather. Made from hard wearing wood, this brush features specific synthetic fibers that gives both a soft and energizing touch on skin, preparing efficiently the hair to the shave by emolliating it. This brush also makes any shaving cream produce a thick, comfortable lather for a unique shaving experience.
Tip
In order to create a perfect lather, place a small amount of shaving cream in a shaving bowl, then rapidly swirl the damp brush around the bowl for about 30 seconds. Apply directly to your face, massaging with the brush.