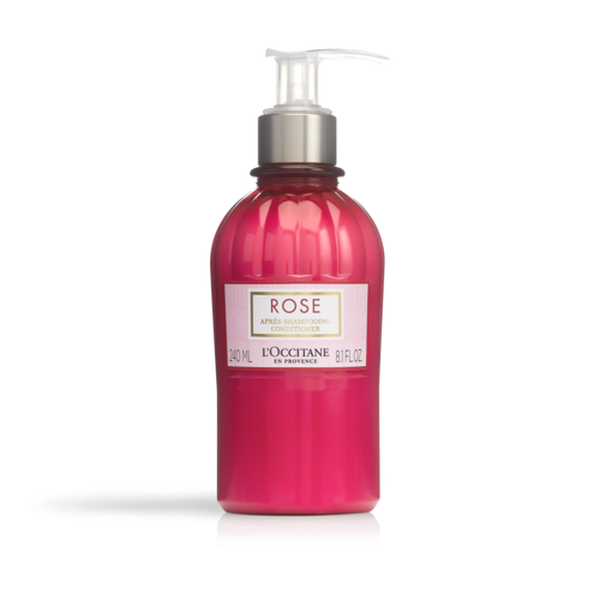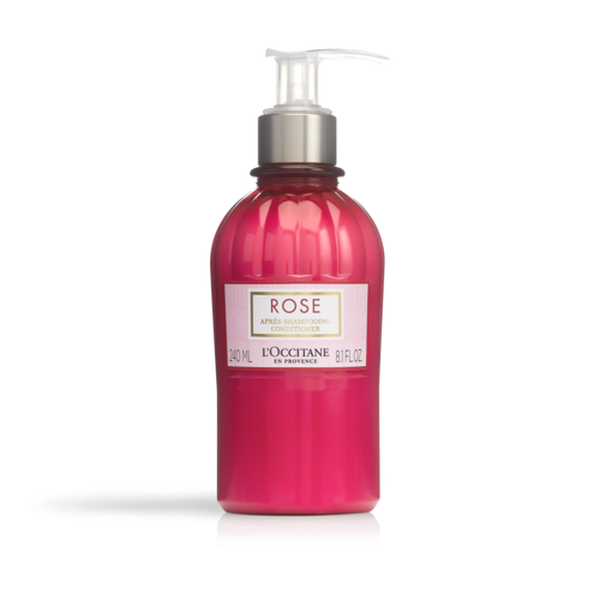 Rose Conditioner
The silicon-free Rose Silky Conditioner helps in detangling your hair gently and keeping it smooth
Description
The silicon-free Rose Silky Conditioner helps in detangling your hair gently and keeping it smooth with a velvety floral scent as it is enriched with natural rose water. Ideally used after cleansing your hair with the Rose Shampoo; suitable for all hair types.
Featured Ingredients
Rose Floral Water:
Rose water has an indulging flowery and feminine scent and is ideal for moisturizing and soothing the skin.
Tip
Apply on clean and damp hair, concentrating on the ends. Leave on for a few minutes then rinse thoroughly
Delivery Information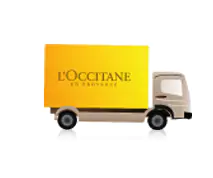 Free Shipping & Exchange
Free shipping on all orders of 249AED+