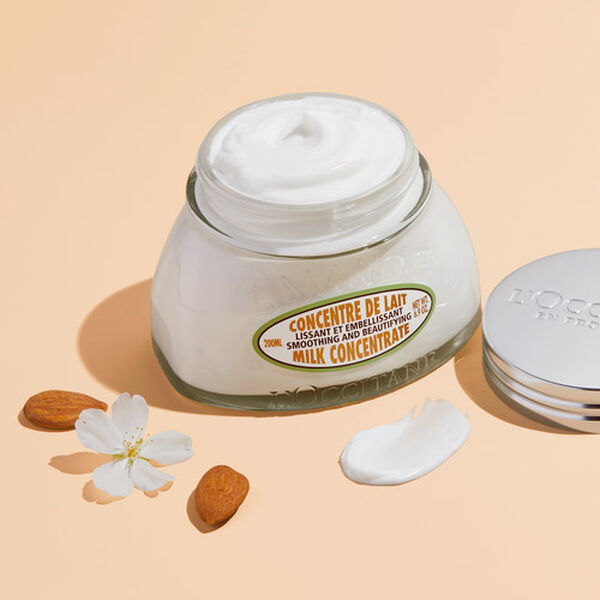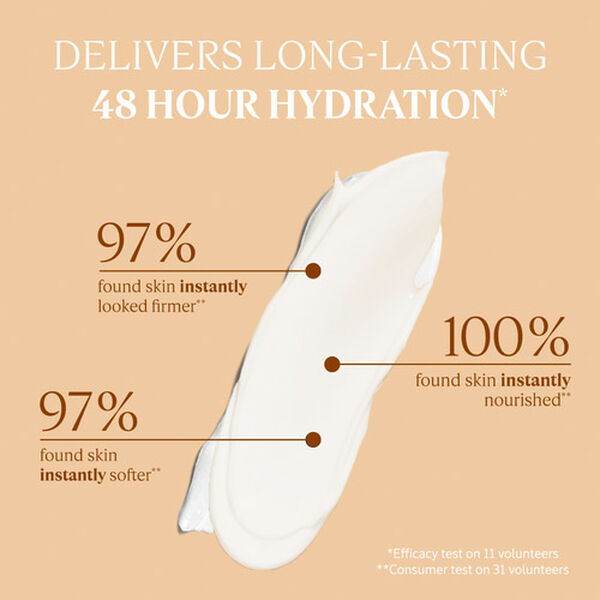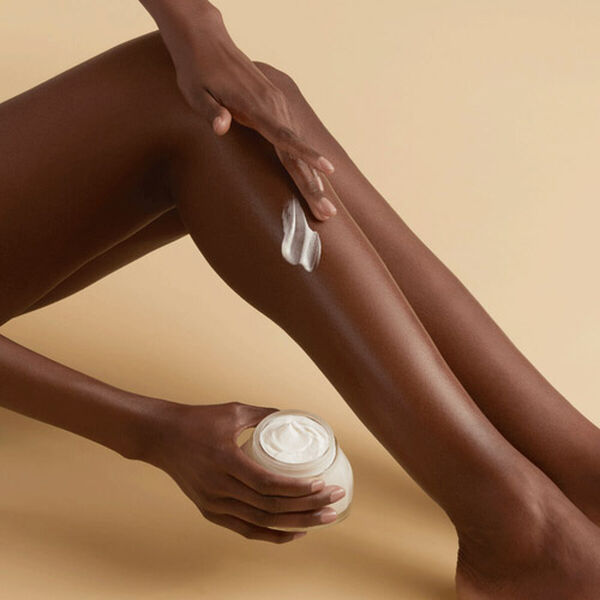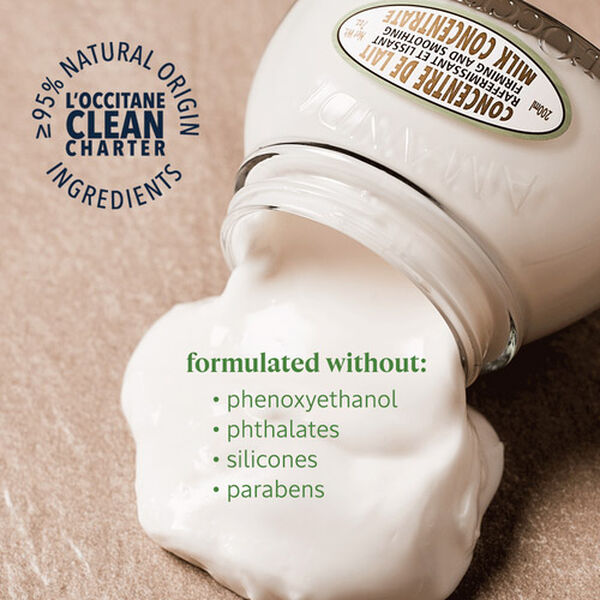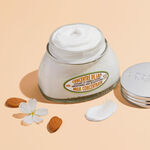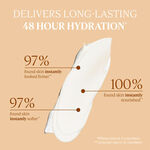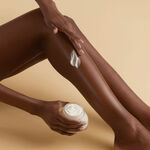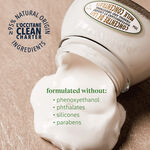 Almond Milk Concentrate
Extra 5% OFF* when using code: CYBER
It's a feeling you can't forget — the soft and light Almond Milk Concentrate envelops your skin in a blissful sheet of moisture, smoothing skin's texture and leaving it irresistibly touchable.

Readily biodegradable ingredients
Helps to protect skin elasticity while stimulating cellular renewal
Soften & Nourish

Loved this product? Leave us a review!
Description
Your skin absorbs twice the nutrition from the formula's almond milk and oil combo, and the unique pairing of walnut seed and almond extract deliver long-lasting moisture. To top it off, our almond products are an investment in the biodiversity of Provence. L'OCCITANE is committed to purchasing almonds from producers in the South of France so the almond tree, which had been long forgotten in the region, once again becomes a familiar element in the Provençal landscape.

Ideal for
Delivers long-lasting, 48-hour hydration.*
Targets dryness by infusing skin with moisture-loving ingredients.
Visibly firms skin.
Reveals softer, more supple skin with sweet almond oil.
Smooths skin texture. 

Tip
Warm a small amount of cream in your hands (that's all you need!). Massage onto cleansed skin using slow, circular motions.
Featured Ingredients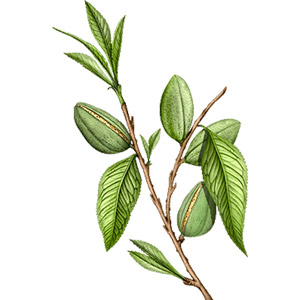 Sweet Almond Oil
Obtained through a cold pressure process to help retain most of the almond's nutrients. Naturally rich in three skin- protecting compounds
Omega 9 - Fatty acids that occur naturally in the skin. Nourishing and softening properties.
Squalene - A key component of skin's protective barrier. Locks in moisture for more supple skin.
Almond Milk - Gentle, natural-origin. Delivers moisture and softness to skin.
Almond Protein - Creates a hydrating veil on the skin's surface. Softens skin.
Almond Seed Extract - Tightening effect on skin. Smoothing properties.
Silicium Derivative - Tightening effect on skin. Smoothing properties.
Formulated without
PHTHALATES | MINERAL OIL DERIVATIVES | SILICONES | PARABENS | PHENOXYETHANOL
Web Benefit
Benefits of Almond

Commonly used in face, body and hair treatments, almond oil is one of the most commonly used natural oils in the beauty world. Packed with antioxidants that help to fight free radicals, almond oil boosts the healthy appearance of both skin and hair. Almond oil also has a high level of Vitamin E, which protects the skin from sun damage and premature ageing. It is a key ingredient in the regeneration of new skin cells which keep the skin plumped and youthful fighting off wrinkles and fine lines.

And it isn't just the face that benefits. Almond oil is known for stopping the spread of stretch marks as well as reducing any redness and itchiness. Thanks to its natural combination of vitamins, it also promotes healthy hair growth, softens the tissue around the scalp, and encourages the renewal of new cells which fight against hair thinning.
Complete the Regimen
Beautifully Smooth
Experience luxurious textures and irresistible scents for a beautiful skin.
Beautifully Smooth
Experience luxurious textures and irresistible scents for a beautiful skin.