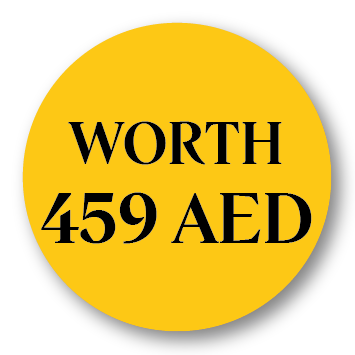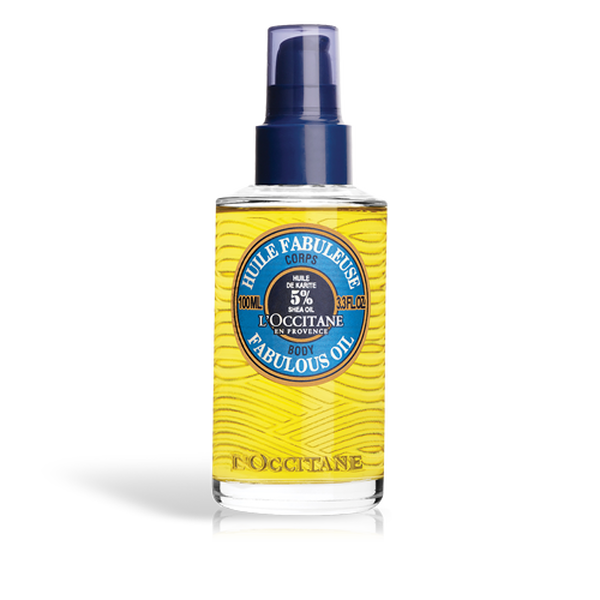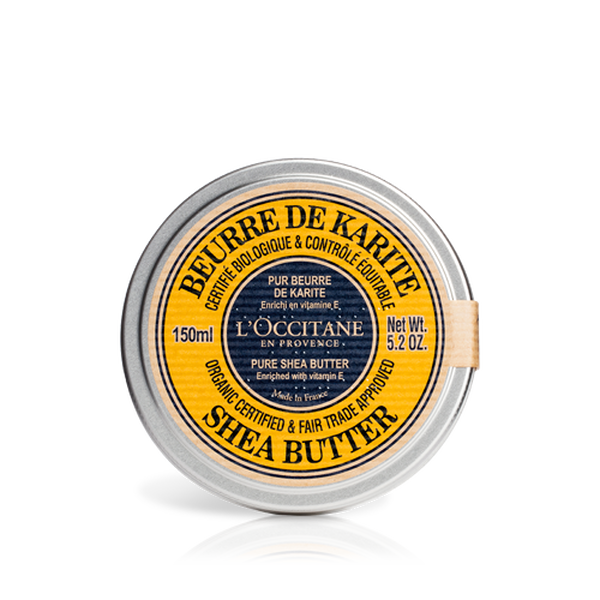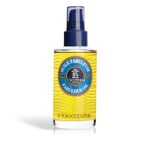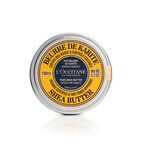 Nourishing Shea Collection
Extra 5% OFF* when using code: CYBER

Practice the art of gifting with this nourishing and fulfilling shea gift set
399 AED
Valued At

459 AED
Description
This Gift Contains the best combination of our Shea Butter Collection:
100% Organic Shea Butter 150ml: An ultra-nourishing spot treatment to soften even the dry skin. Use on elbows, lips, cuticles, feet, and even hair!
Shea Intensive Hand Balm 150ml: Formulated with a very high concentration of 25% Shea butter to provide intense nourishing care, it forms a protective film for skin that is dry to very dry or uncomfortable due to external aggressions (cold, air conditioning) or extreme cold.
Shea Fabulous Oil 100ml: Enriched with 5% Shea Oil, Shea Fabulous Oil is the ideal formula to nourish, soften and help protect the skin from dryness.
Tip
Follow tips for each Shea Butter products for a well-moisturized skin:
100% Organic Shea Butter Apply from head to toe, targeting dry areas.
Shea Intensive Hand Balm Gently massage onto the nails, cuticles and back of the hands and palms.
Shea Fabulous Oil Massage onto body after bathing or any time skin feels dry or tight.
Featured Ingredients
Rich in fatty acids and unsaponifiable, Shea Butter is an ideal beauty ingredient which has been used for centuries by women in Sub-Saharan Africa to nourish and protect their skin and hair. The international success of L'Occitane's shea butter products can be shared with several thousand Burkinabé women, who are committed to developing a sustainable, fair trade shea butter supply chain.
Organic Shea Butter - Shea butter rich in omega 6 (nourishing properties) and omega 3 (known to soothe skin).
Castor Oil - Rich in omega 9, this vegetal oil is known for its nourishing properties.
Shea Oil - Rich in fatty and unsaponifiable acids, it protects the skin from dehydration, while nourishing and softening it.
Vitamin E - Known for its antioxidant properties.