Brighten up your Ramadan and increase the specialness of the month with glamorous gifts for your family and friends. This can include giving a thoughtful gift to your Iftar and Suhoor host, thanking them for their invitations or small gifts for your loved ones, to show them how much you care.
The Gifts your hostess will love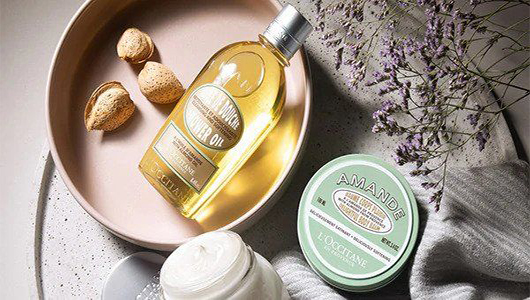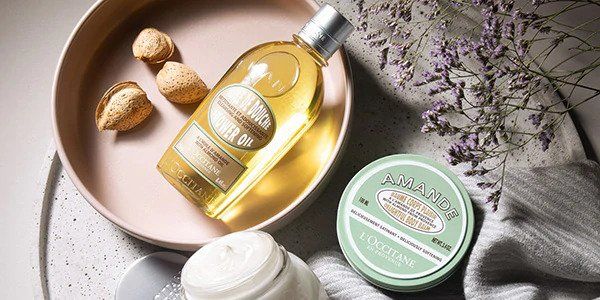 DELIGHTFUL ALMOND
Treat your loved ones with our indulgent Almond collection. L'OCCITANE's Almond gifts are highly coveted not only for their delicious scents and textures but also for their nourishing, soothing and firming skin properties. The delicious, mouth-watering scent and luxurious textures of our Almond products make them the perfect gifts to say thank you.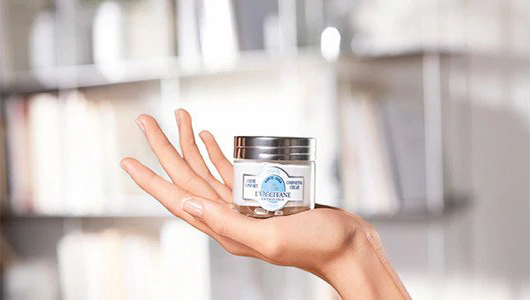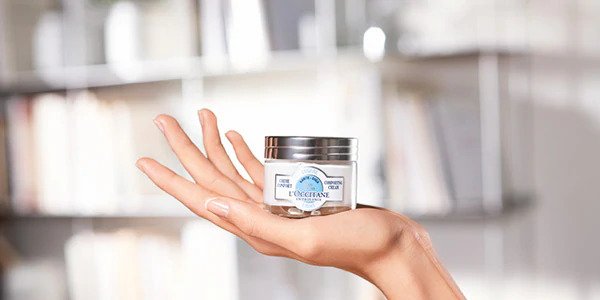 NOURISHING SHEA
Give the gift of super-soft skin with our generous gift sets filled with our iconic shea butter favorites, including face cream, body cream, body scrub, foot cream, and much more. All brought to you from the magical nature of Burkina Faso to our laboratories in France. Whether you're gifting for a friend or treating yourself, we've got a variety of options to indulge in.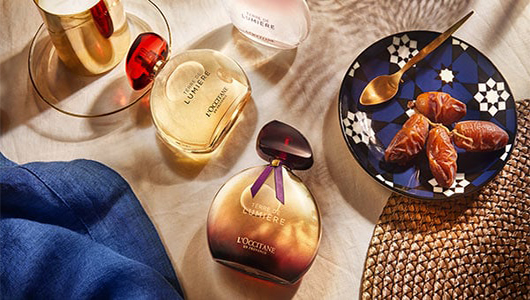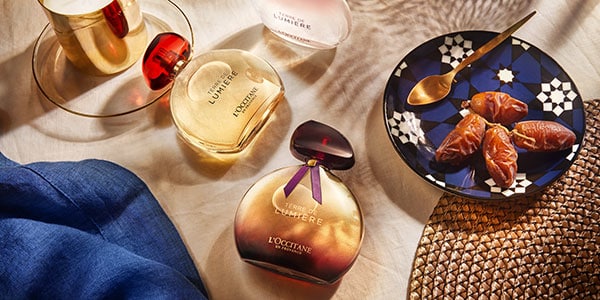 PERFUMES FOR EVERY PERSONALITY
Get personal with Fragrance gifts and show your loved ones how much you care. Each of our fragrances tells a story, revives a legend, sings the song of Provence. Our wide range of scents is perfect to suit different styles and personalities, always with a unique touch that embodies the captivating atmosphere of Provence.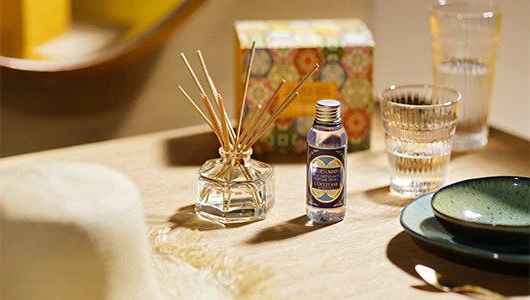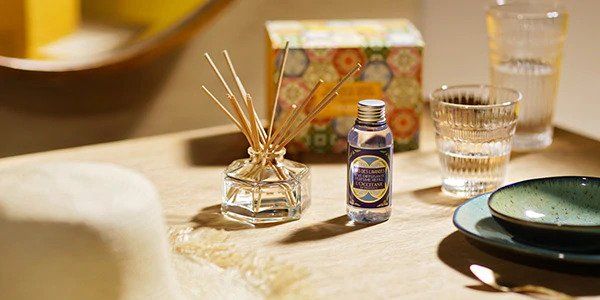 PROVENCAL ART OF LIVING
Treat your loved ones with our gifts for the home. Our one-of-a-kind candles, diffusers and sachets inspired by sophisticated and warm Provencal homes will turn any room or occasion into a pure moment of delight.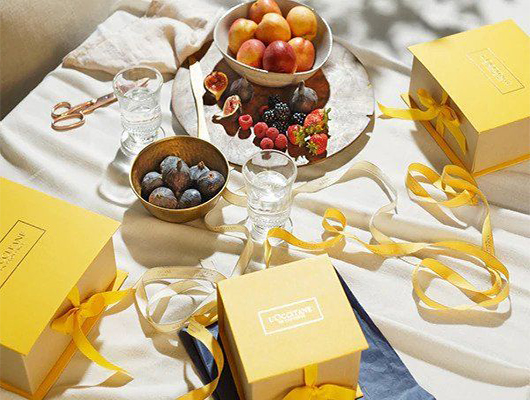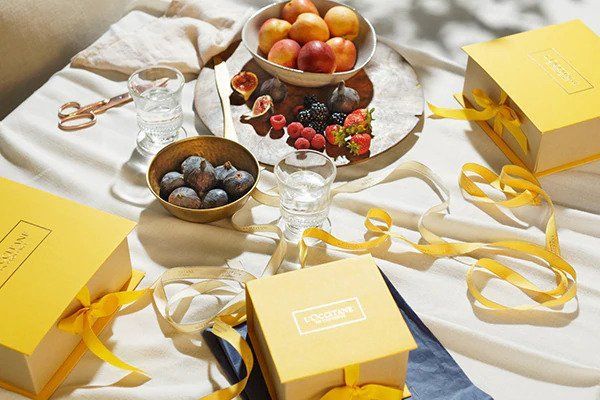 THE ART OF GIFT WRAPPING
For the past 40 years, L'OCCITANE has been dedicated to offering the finest beauty products, nestled in Provencal-style paper and boxes. Our gifts will leave you feeling the true soul of Provence. Also, enjoy 8 Complimentary Samples with every order.