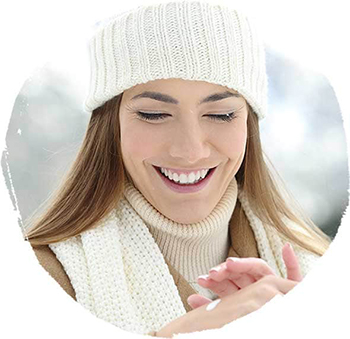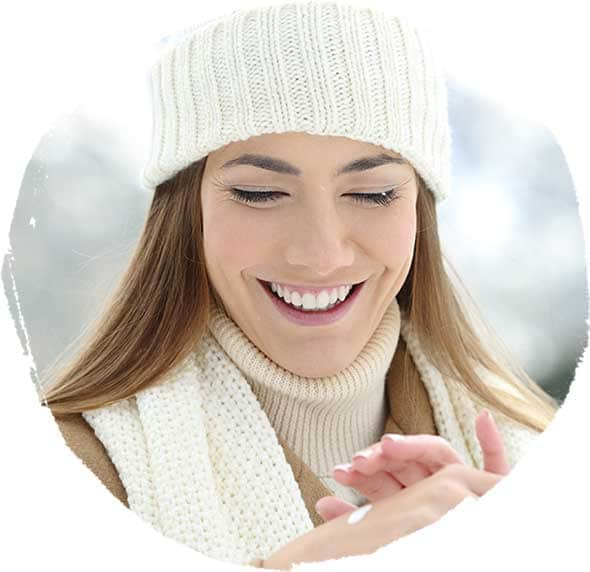 TAKE EXTRA CARE IN WINTER
Cold winter weather causes the moisture in your skin to evaporate more quickly, leading to dehydration, dryness, and chapping. Make sure that your skin is fully dry before leaving your house in winter and moisturize more often with our shea intensive hand balm and shea ultra-rich body cream. and don't forget to protect your pout from chapping with our shea intense lip balm.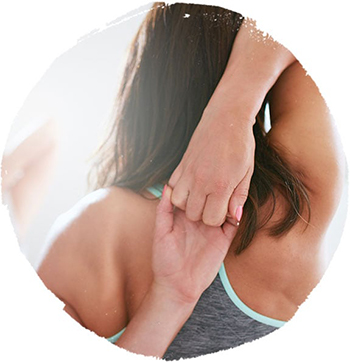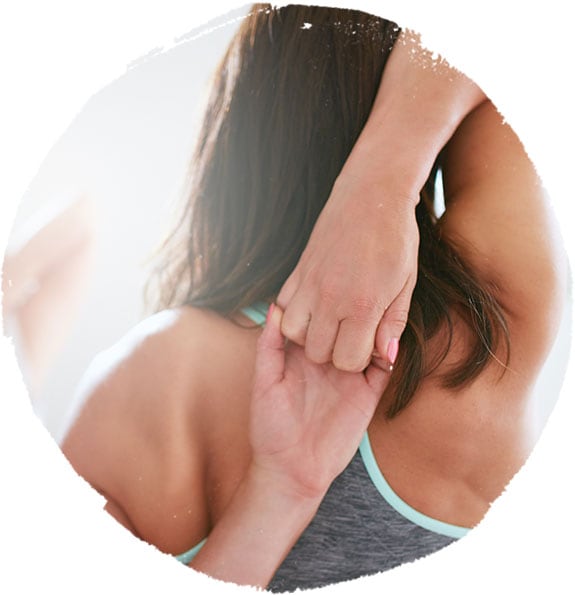 CLEANSE POST-WORKOUT
Exercise is great for boosting circulation and providing skin with a glowing appearance, but sweating can cause more water loss, making skin feel dry. After exercising, make sure to rinse your face with lukewarm water and moisturize with our shea ultra-rich comforting cream immediately afterward.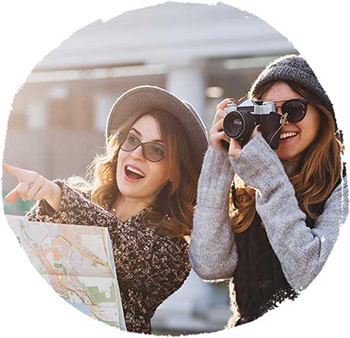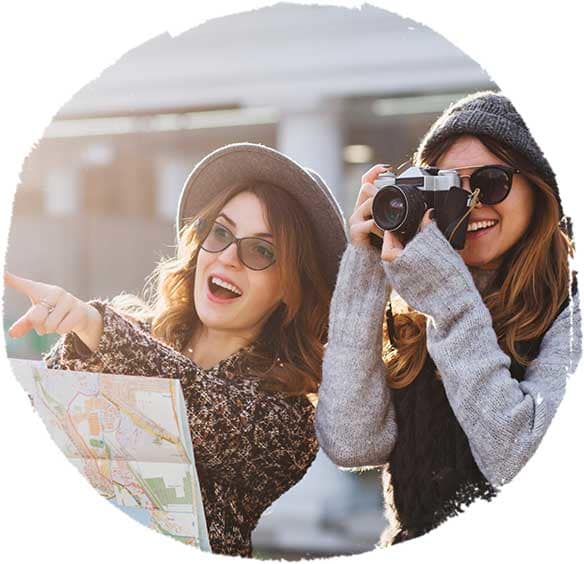 TRAVEL SAVVY
When travelling by air, don't be tempted to rinse your face with water - it will only evaporate in the plane's dry environment, and lead to further dehydration. Instead, where possible, cleanse before boarding and always follow with a shea moisturizer. Pop a couple of our travel-sized shea products in your carry on to soothe skin all flight long.