Shea Butter Collection


Rich in fatty acids and unsaponifiable, Shea Butter is an ideal beauty ingredient which has been used for centuries by women in Sub-Saharan Africa to nourish and protect their skin and hair. The international success of L'Occitane's shea butter products can be shared with several thousand Burkinabé women, who are committed to developing a sustainable, fair trade shea butter supply chain.
NEW Shea Butter Festive Limited Editions
This holiday season, we bring you two limited edition Shea Butter collections: the Shea Golden Latte and the Shea Green Chestnut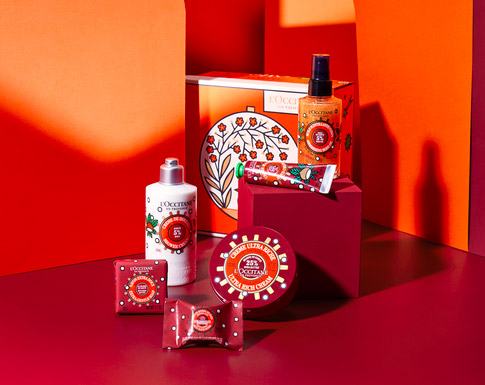 Shea Green Chestnut
Nourish skin with the nostalgic scent of winter woods.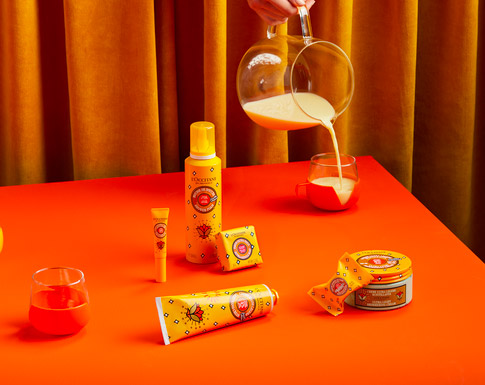 Shea Golden Latte
Bring home the comfort of the coffee shop with cozy body care.
Discover our Shea Butter Collections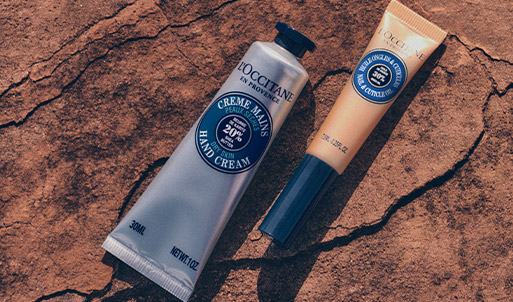 Hand Care
For nourished, protected and hydrated hands wherever you go, explore our Shea Hand Care Collections.
SHOP NOW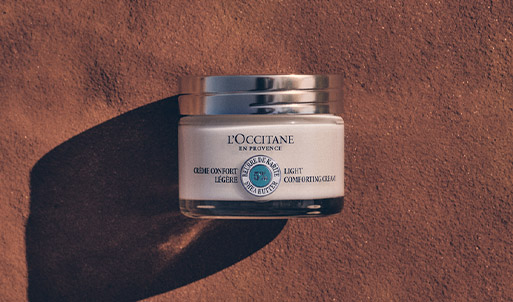 Skincare
Perfect for normal to dry skin, our Shea Butter Skincare products will nourish, protect, and plump your skin.
SHOP NOW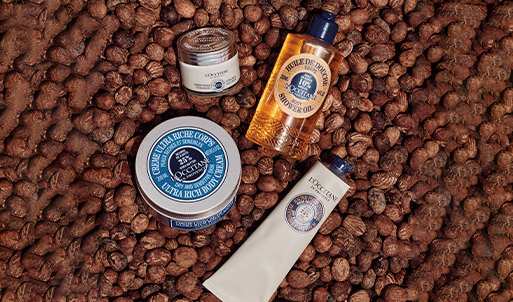 Body Care
Our Shea Butter body care collection will keep your skin feeling plump and moisturized all day long!
SHOP NOW
Our New Shea Butter Formula