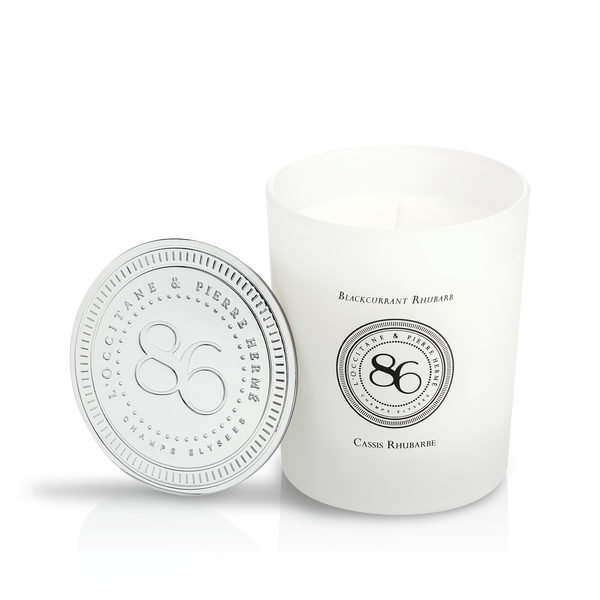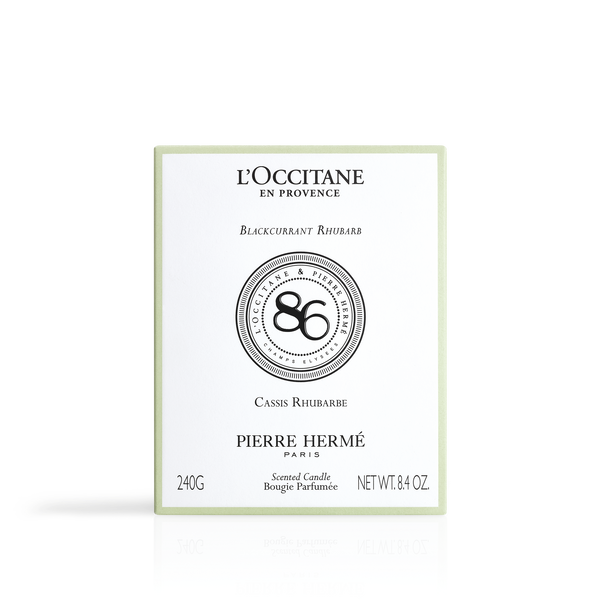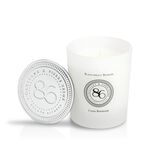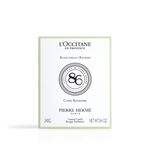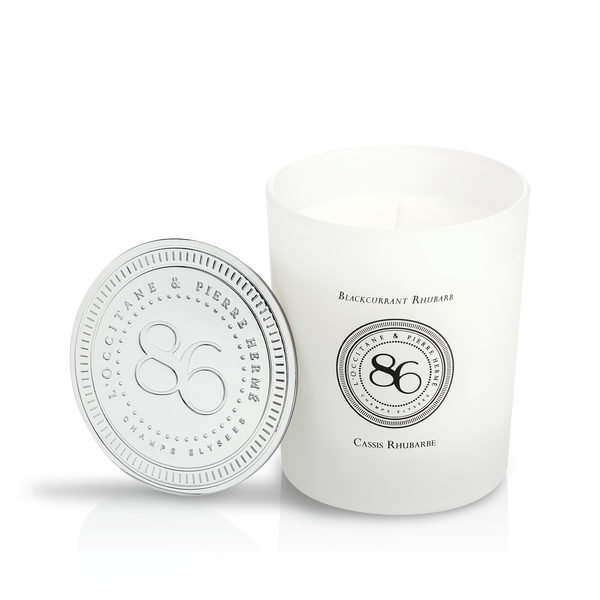 86 Intense Blackcurrant & Rhubarb Candle
Our luxury scented candles add character to any occasion. Treat yourself to a scented candle with sweet notes of blackcurrant and rhubarb.
Description
This candle is composed around an essence of a rare quality, made with blackcurrant buds from Burgundy. Chosen for its rich, fruity, peppery depth, it mingles with fresh botanical notes that complement the greenness of rhubarb to perfection.
Featured Ingredients
Blackcurrant - Rhubarb
Tip
To extend the lifetime of your candle:

1 - Before lighting your candle, straighten out the wick and trim the wick to 1cm.
2 - Every time the candle is lit, it is preferable to make the wax melt over its whole surface before extinguishing it.
3 - Avoid exposing to drafts. Never burn the candle completely. Dispose when 1 to 2 mm of wax remain in the container