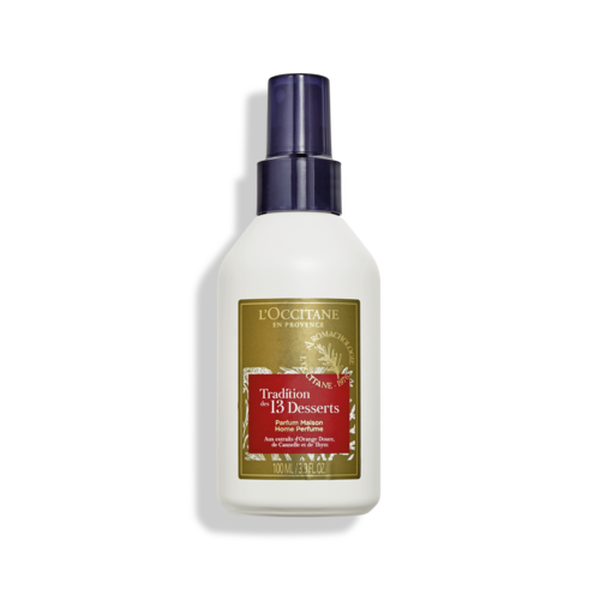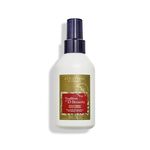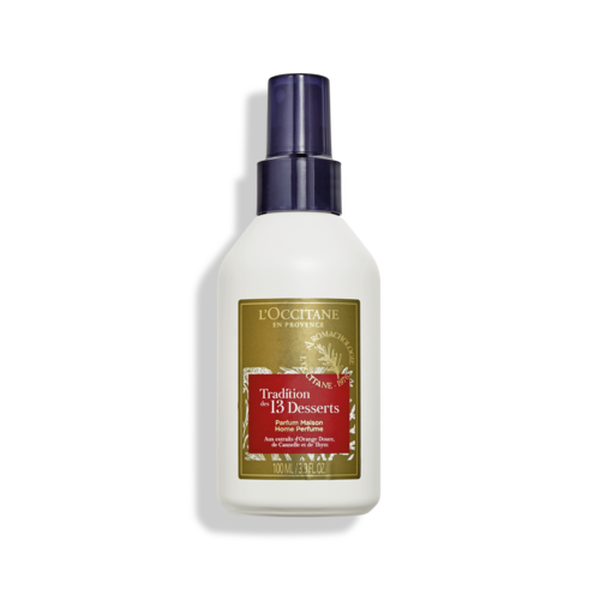 13 Desserts Home Perfume
A home perfume with delicious scents reminiscent of dried fruits and cinnamon.
Description
In Provence, land of sharing and conviviality, it's customary to share 13 desserts with your guests at Christmas. Inspired by this tradition, this sweet scented home perfume combines together dried fruit and cinnamon accords mingled with the fruity notes of sweet orange, to give your interior a Provencal charm.
Featured Ingredients
Top Note: Sweet Orange, Dry Nuts Accord, Thyme
Heart Note: Cassia, Cinnamon, Ciste absolue
Base Note: Gaic wood, Patchouli, Whisky Accord