CHOOSE YOUR ROUTINE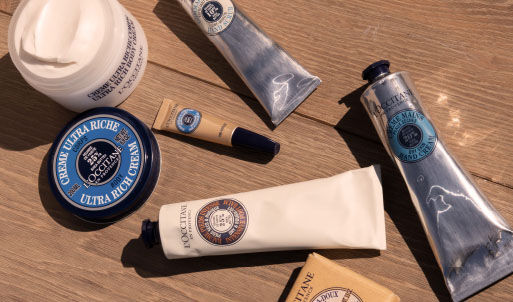 From hands to feet, find a way to recharge and unwind with our selection of bestselling skincare products.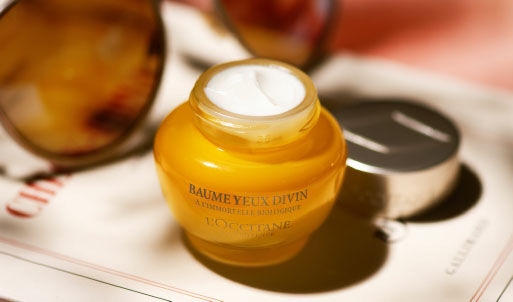 No matter the skin-type, give your skin the routine it needs to reboost, hydrate and glow!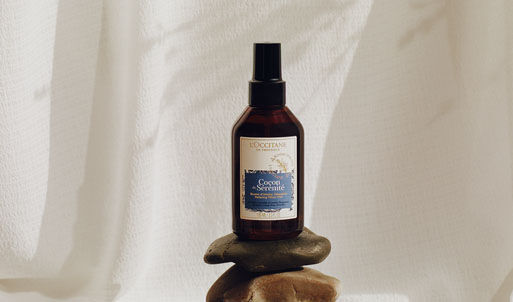 Make your home your sancturay to rewind with our bespoke selection of soothing home fragrances, candles and mists.
ADD NEWNESS TO YOUR ROUTINE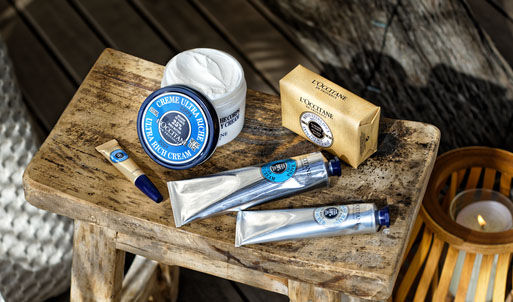 From nourishing body soaps to moisture locking lotions and body creams, discover the Shea Body Care Collection.
SHOP NOW