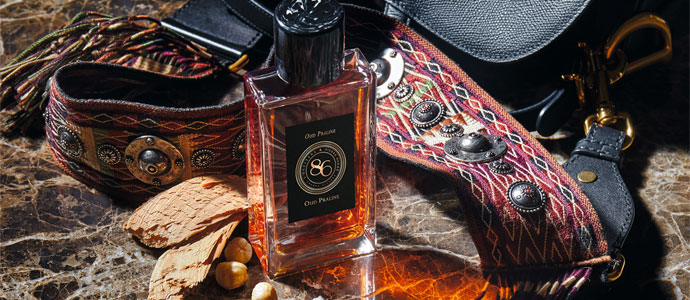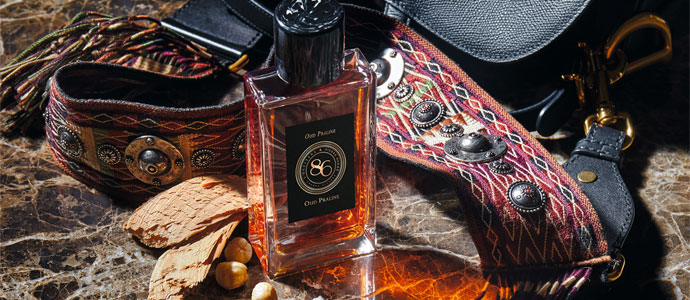 TANTALIZING OUD PRALINE
This unique blend of Oud and rich Praline gives a irresistible woody character, blended with warm, oriental notes that embrace the richness of the golden Arabian history.
VELVETY MUSK ROSE
The softness of Rose and the strength of Musk come together in an enigmatic fragrance, full of depth and elegance that lingers on skin for a long lasting and premium fragrance.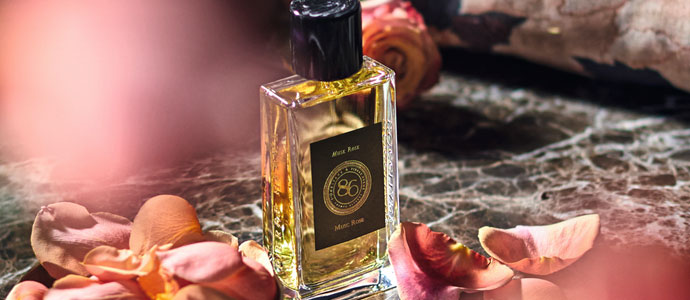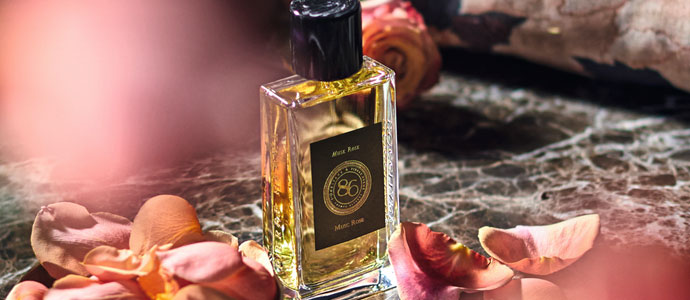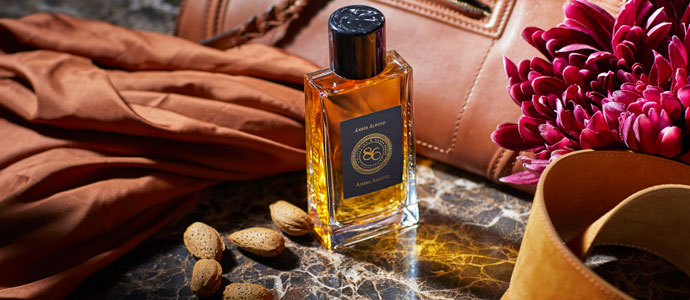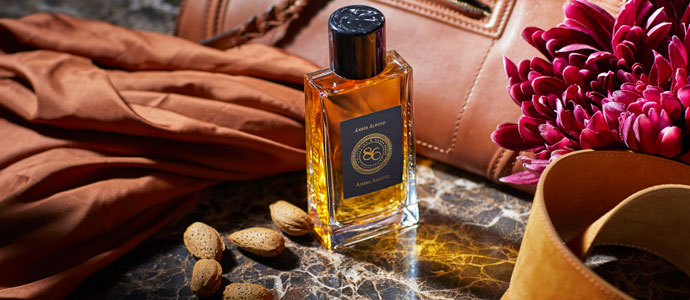 WARM AMBER ALMOND
The perfect gift for warm souls that seek the fresh and spicy notes of Saffron Accord. Blended with soft notes of cashmere and Amber for a balanced, oriental scent which takes your soul to the heart of the true Orient.
THE EXCLUSIVE 86 INTENSE COLLECTION