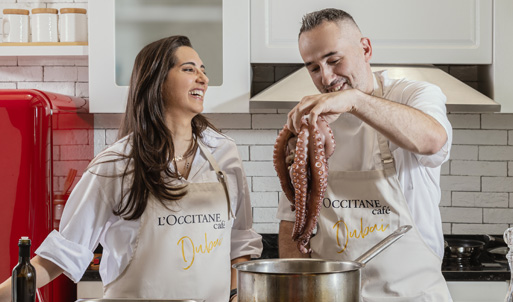 L'OCCITANE CAFÉ X LADY SPATULA
Two Chefs, Two Regions, One Divine Dish L'Occitane Café and Lady Spatula collaborated to bring their favorite ingredients to life!

This dreamy and flavorful Provencal/Mediterranean inspired dish is available for a limited period and is priced at AED 120.
FIND OUT MORE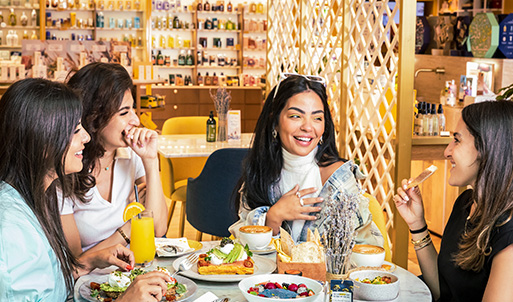 LADIES DAY BREAKFAST
Ladies day breakfast is still on and its on tuesdays now!

Enjoy 50% on breakfast menu.
MENU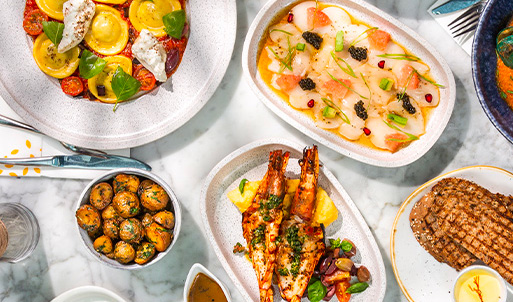 PROVENCE NIGHTS
Dine in to experience our authentic limited edition Provençal set menu. All for AED 160.
Valid for dinner bookings only - available daily, from 5pm - 11pm
MENU
LOOKING FOR CATERING OPTIONS?
Delight your guests with our customizable catering options plus book waiters, baristas and chefs on demand.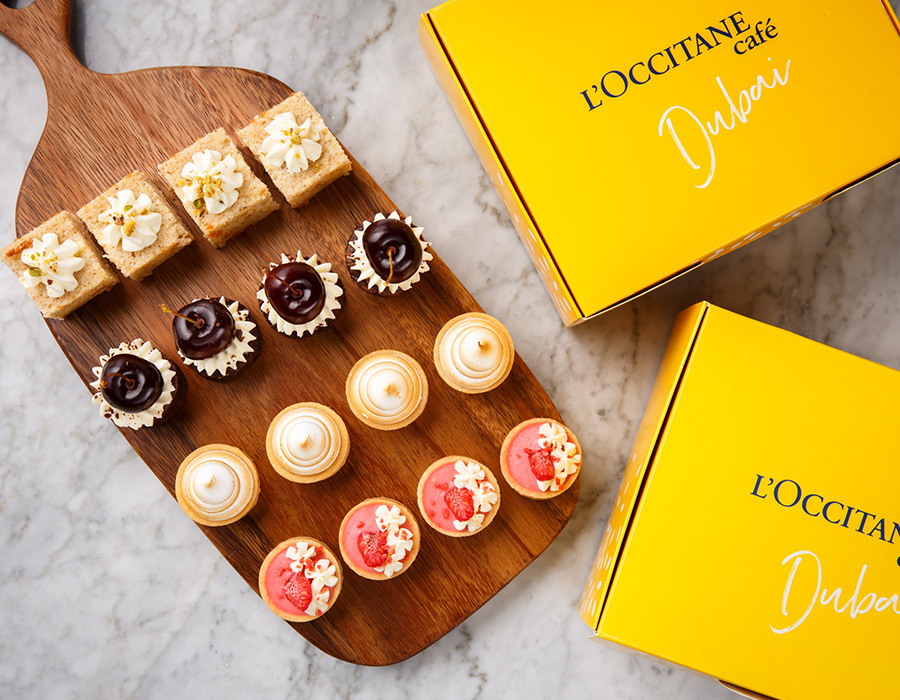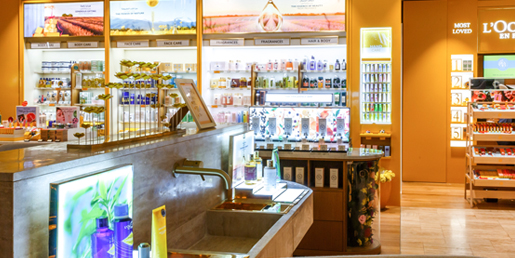 SHOP YOUR FAVORITES
Treat yourself to a moment of pampering and rediscovery of our most loved collections while waiting for your order.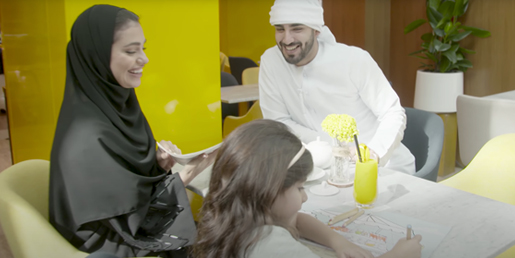 THE BEST FAMILY DESTINATION
Looking for a kid-friendly café? L'Occitane Café, City Walk is the one for you for a perfect family meal. Enjoy an endless choice of French delicacies, including a special kid's menu.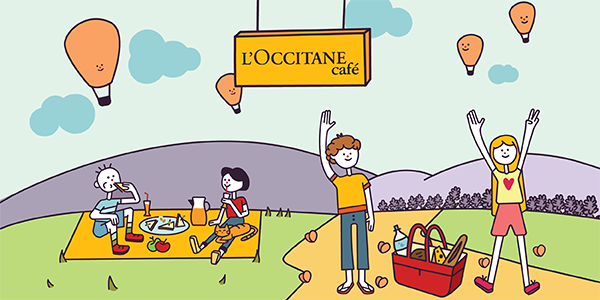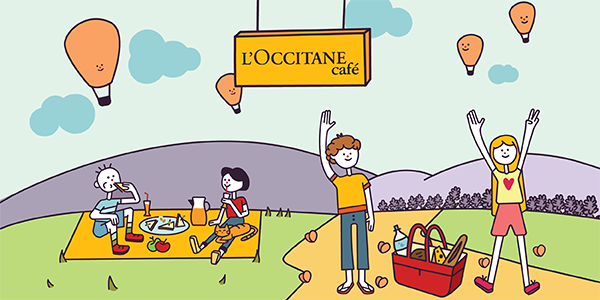 L'OCCITANE CAFÉ COLORING BOOK
Let your little ones discover the joy of Provence from the comfort of your home. Download your free kids coloring & activity book now, and let's get creative!

WHAT PEOPLE SAID ABOUT US?!
We would love to hear from you!