SUMMER MENU
Let our summer-inspired menu whisk you away to the idyllic landscapes of Provence!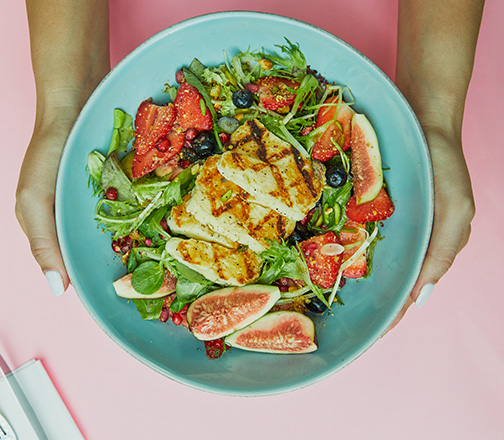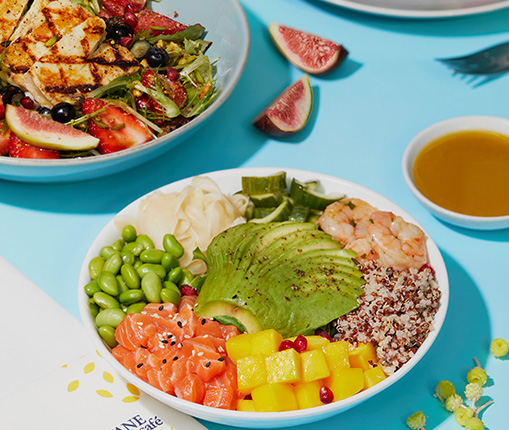 A Taste of Provence
Discover our delicious variety of dishes indulge in our world of taste sensations.
CAFE MENU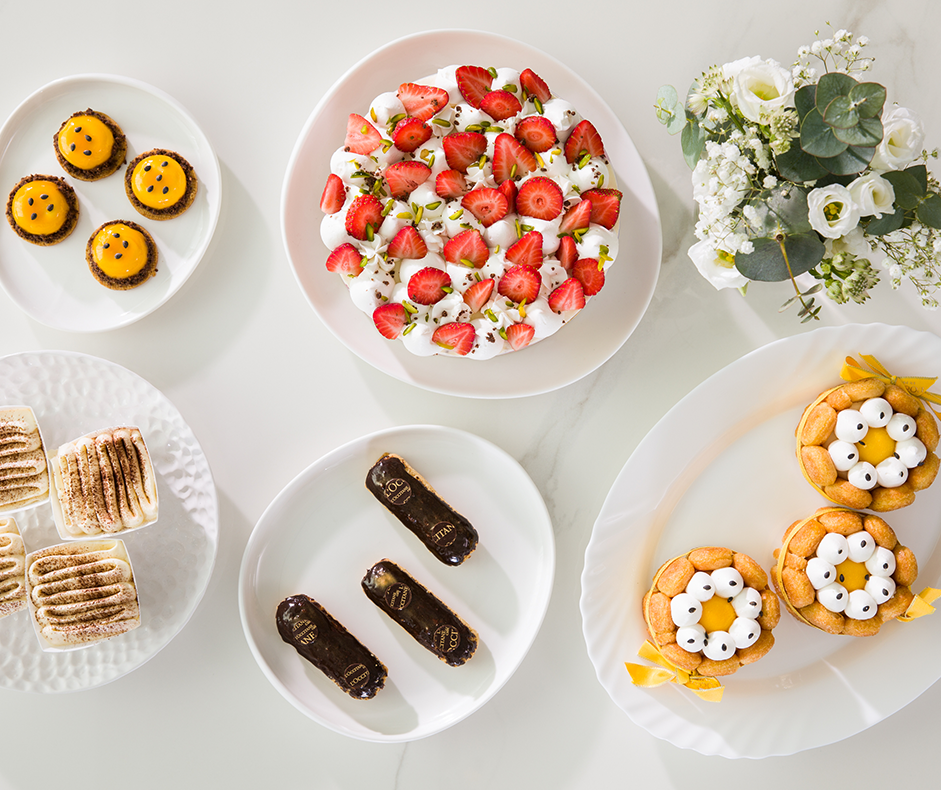 Catering Menu
Delight your guests with a tempting variety of delicious flavors that will leave them wanting more.
DISCOVER MORE
DELIVEROO
Discover our healthy meals and juices, perfect for adding a vitamin boost to your daily routine!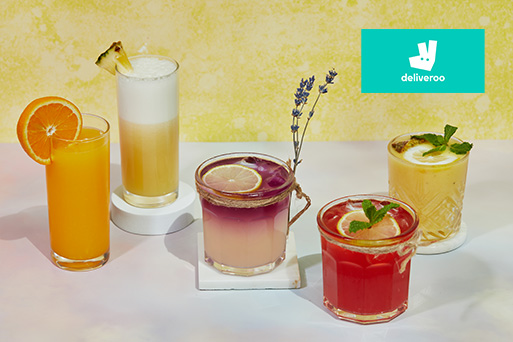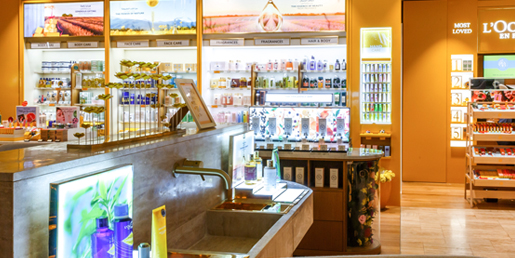 SHOP YOUR FAVOURITES
Treat yourself to a moment of pampering and rediscovery of our most loved collections while waiting for your order.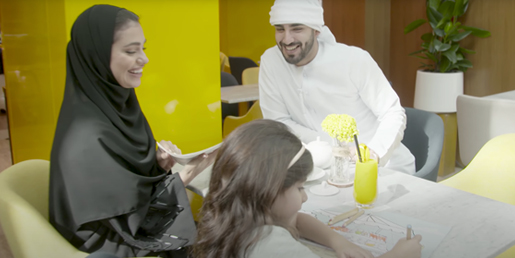 THE BEST FAMILY DESTINATION
Looking for a kid-friendly café? L'Occitane Café, City Walk is the one for you for a perfect family meal. Enjoy an endless choice of French delicacies, including a special kid's menu.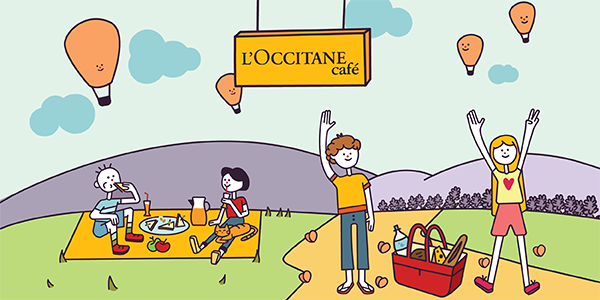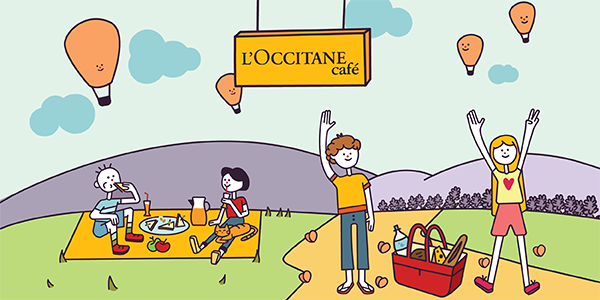 L'OCCITANE CAFÉ COLOURING BOOK
Let your little ones discover the joy of Provence from the comfort of your home. Download your free kids colouring & activity book now, and let's get creative!

WHAT PEOPLE SAID ABOUT US?!
We would love to hear from you!