DISCOVER OUR CATERING MENU
No matter the occasion, entertain and delight your guests with unique savory and sweet recipes, inspired by the flavors of Provence.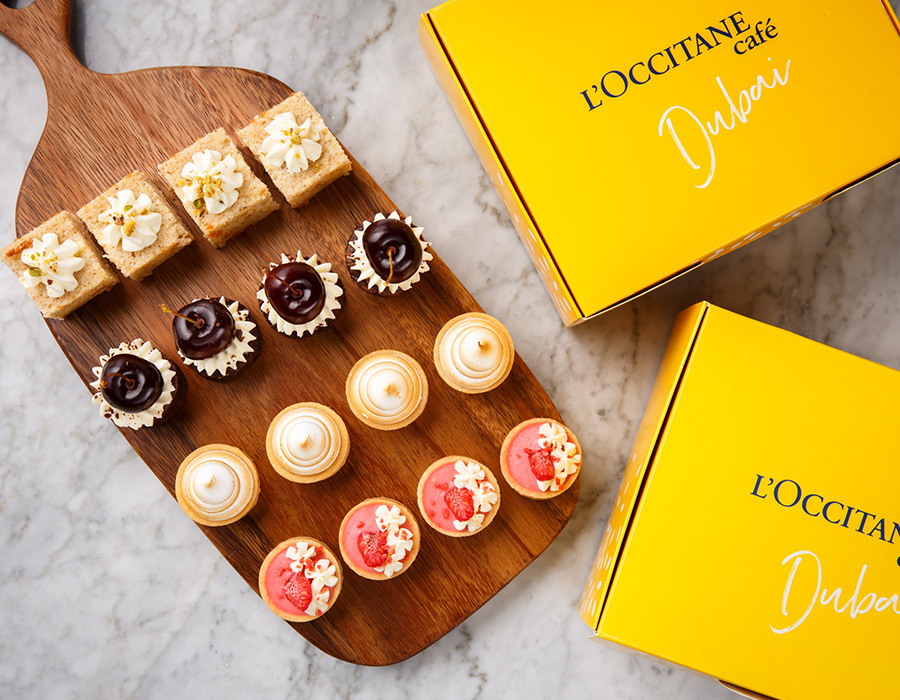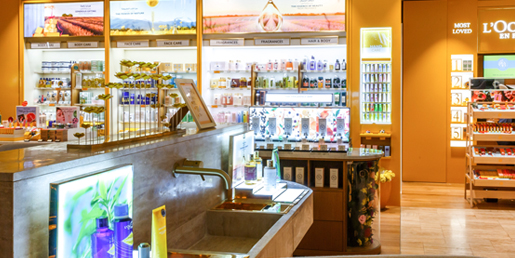 SHOP YOUR FAVORITES
Treat yourself to a moment of pampering and rediscovery of our most loved collections while waiting for your order.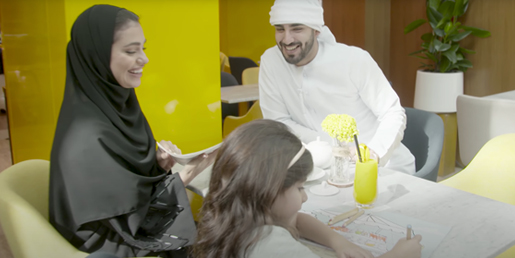 THE BEST FAMILY DESTINATION
Looking for a kid-friendly café? L'Occitane Café, City Walk is the one for you for a perfect family meal. Enjoy an endless choice of French delicacies, including a special kid's menu.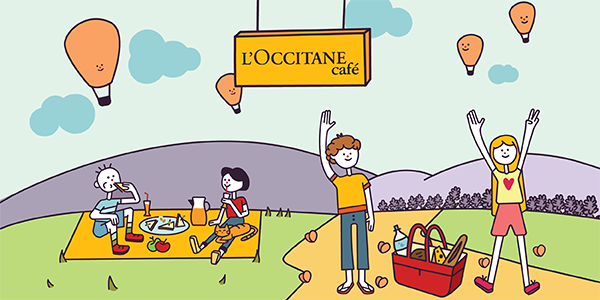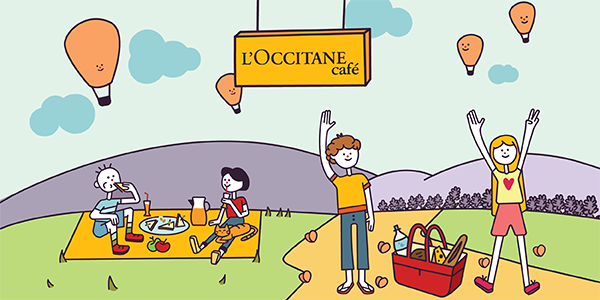 L'OCCITANE CAFÉ COLORING BOOK
Let your little ones discover the joy of Provence from the comfort of your home. Download your free kids coloring & activity book now, and let's get creative!

WHAT PEOPLE SAID ABOUT US?!
We would love to hear from you!