WE DELIVER!
Staying at home? Boost your immune system with our delicious new dishes, packed full of vitamins & nutrients. We're available for delivery on Zomato and Deliveroo apps, and you can also call the L'Occitane cafe directly, to order your dishes of choice! Get a free hand cream & hand wipes with every order.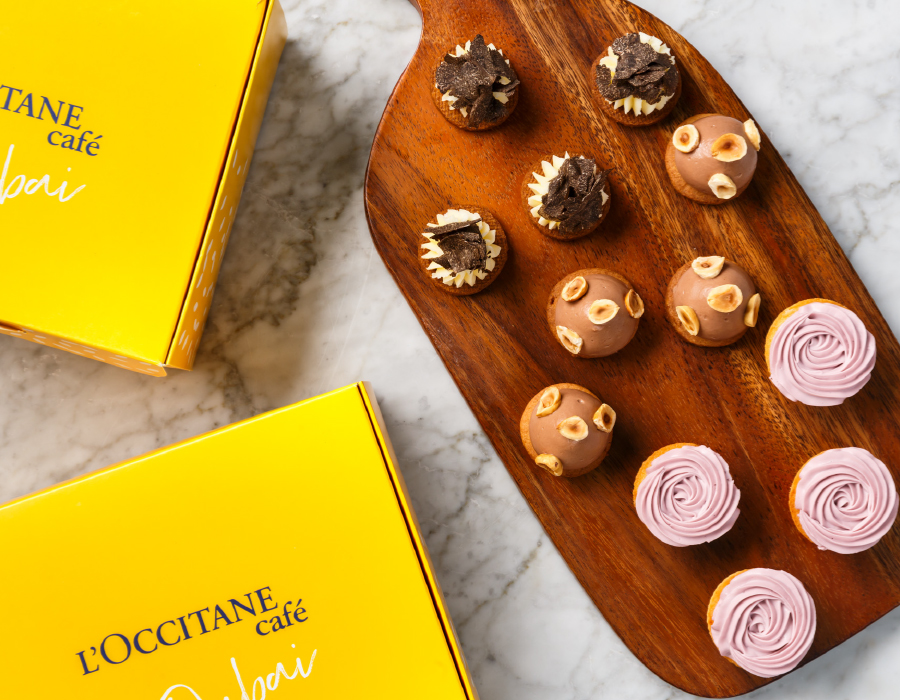 CATERING FROM PROVENCE
Whether you're hosting a corporate or private event, we offer a wide range of menu options that will delight your guests ! For more information, please get in touch with us via email: Khaled.dakdouk@chalhoub.com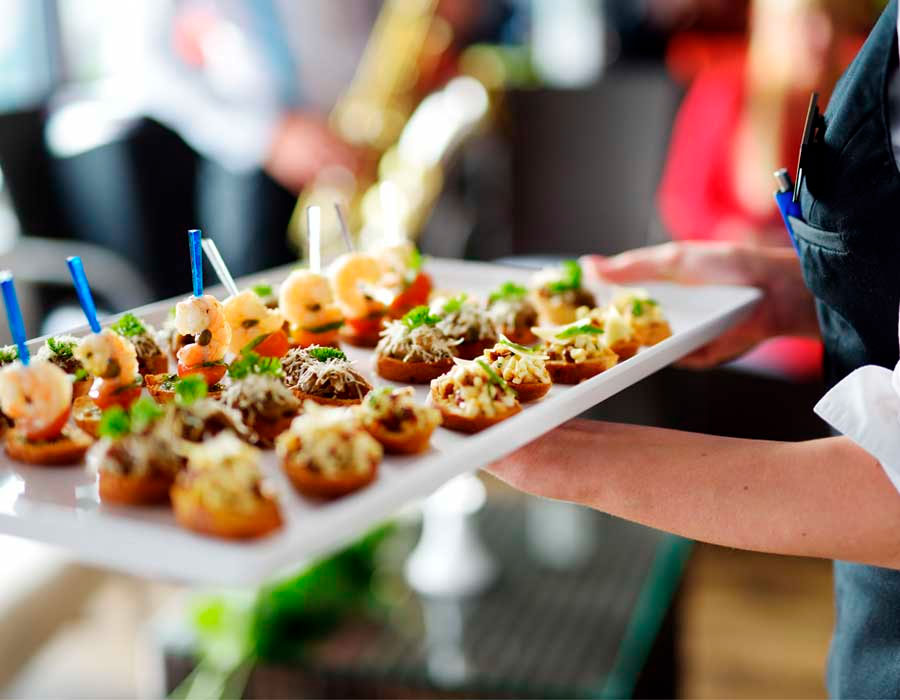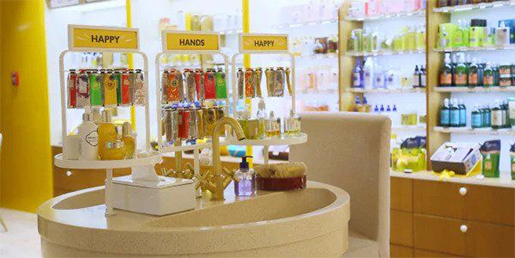 SHOP YOUR FAVORITES
Treat yourself to a moment of pampering and rediscovery our most loved collections. While waiting for your order, enjoy complimentary services tailored by our beauty experts.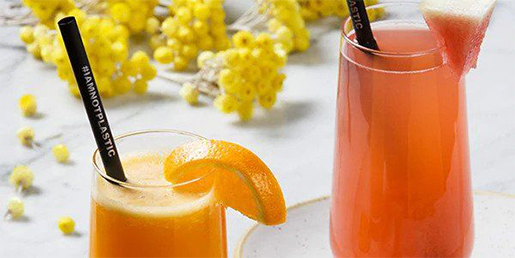 #NOTJUSTABRAND
At L'OCCITANE CAFÉ, the brand commitments are emphasized via different touch points. Our straws our 100% non-plastic and made from renewable resources. Our takeaway packaging is also fully biodegradable. We have also sourced live plants and immortelles from Corsica recreating the natural habitat of this exceptional flower.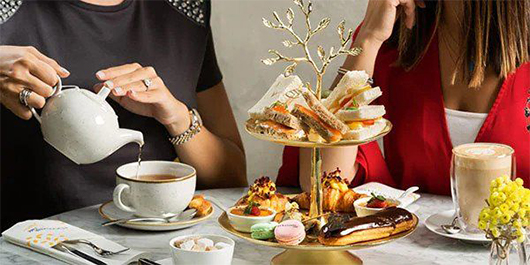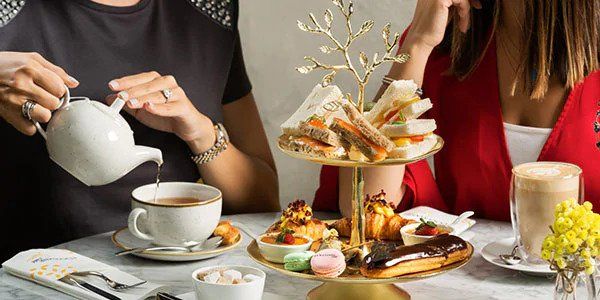 AFTERNOON TEA SPECIAL
It's tea time! What could be a more perfect a way to spend an afternoon with friends & family than to offer them the treat of some home-made desserts or signature sandwiches?

Available from Sunday to Thursday from 3PM to 6PM
We would love to hear from you!