THE LAVENDER OF PROVENCE IS UNDER THREAT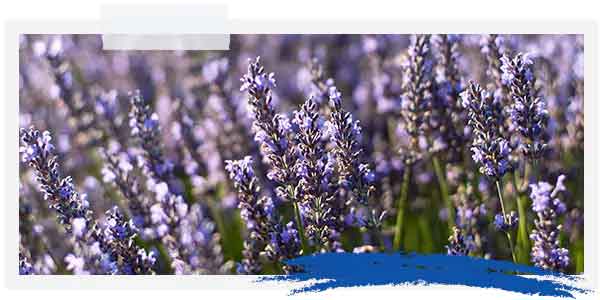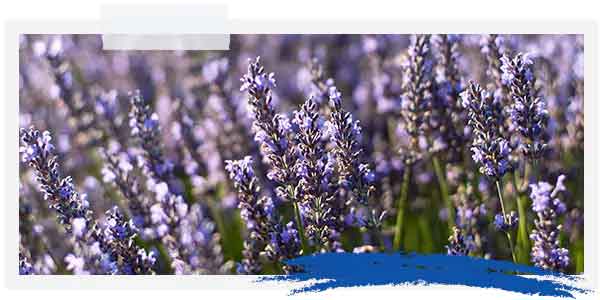 WE'RE DETERMINED TO PROTECT IT
Lavender decline is real! This much-loved flower, so symbolic of Provence, is suffering as a result of climate change. Since 2012, L'OCCITANE has been working with French ecological research institutes to find ways to save lavender, such as selecting new varieties of plants and using innovative cultivation techniques.
THE AQUA REOTIER SPRING IS A NATURAL TREASURE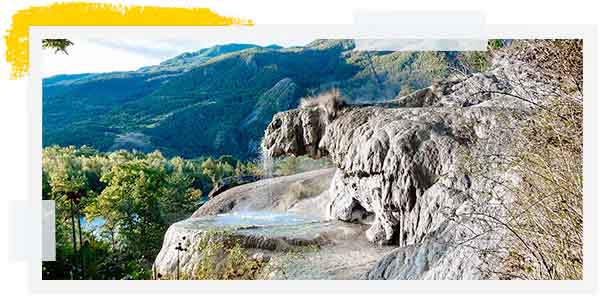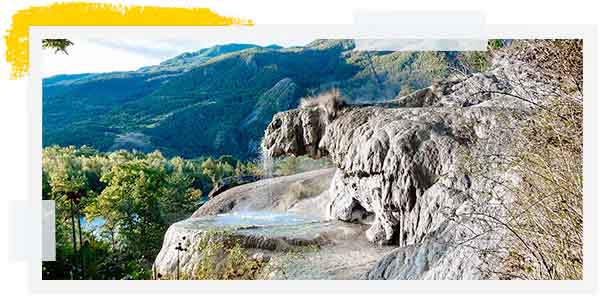 WE'VE PARTNERED WITH IUCN – the International Union for Conservation of Nature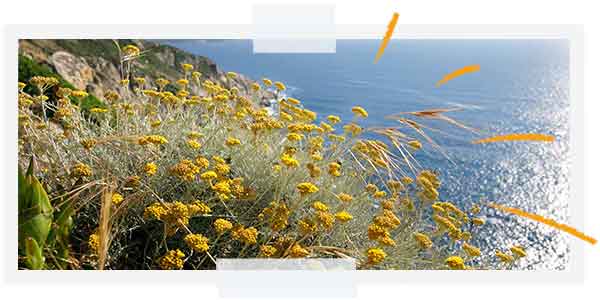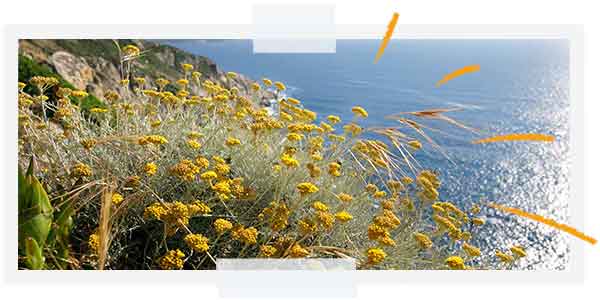 TO PROTECT THE BIODIVERSITY OF OUR LANDS
Sometimes when you want to help, you need a little guidance… That's why we've been working with the IUCN French Committee, to determine which ecosystems are most threatened and need to be preserved. IUCN helps us to identify biodiversity issues that need to be addressed, and we do this by working with private and public entities. It means we can focus our actions where it matters!
A COMMUNITY OF EXPERTS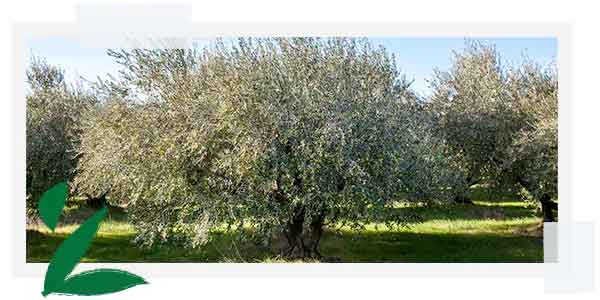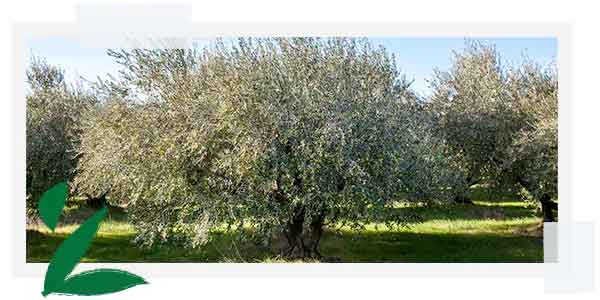 DEDICATED TO THE PROTECTION OF PLANTS
Many heads are better than one! So at L'OCCITANE, we're keen to create a new partnership with a Shared Mediterranean Conservatory and establish a community of individuals, organizations, institutions and producers who'll help to study endangered plants and replant them around the region. Through projects aimed at protecting and promoting biodiversity, we can help to conserve the diversity of plants and become guardians of these precious treasures, so that future generations can continue to enjoy them..