YOUR SKIN, YOUR CC CREAM
I just want my skin to look better, without looking like I'm wearing makeup. Does that sound like the kind of thing you would say? Then our CC Cream is perfect for you! With its encapsulated pigments and transforming texture, our CC Cream adjusts to your skin tone, to even out your complexion and correct the appearance of minor imperfections.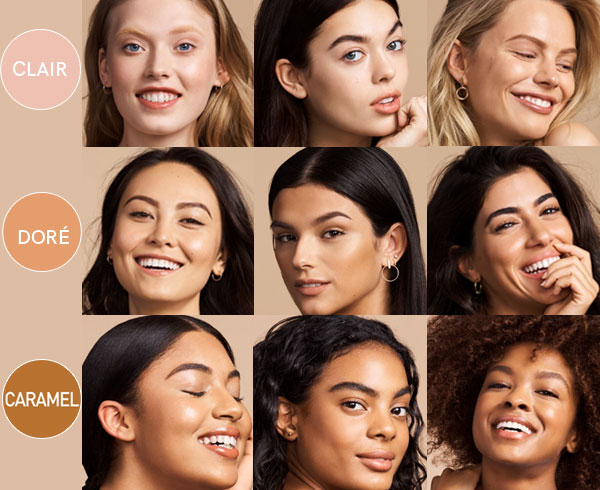 One CC Cream bought every minute worldwide!
YOUR DREAM BEAUTY BOX CAME TRUE!
WHAT PEOPLE SAID ABOUT IT?!
ARE YOU BB OR CC?!