EMPOWERING WOMEN
DID YOU KNOW?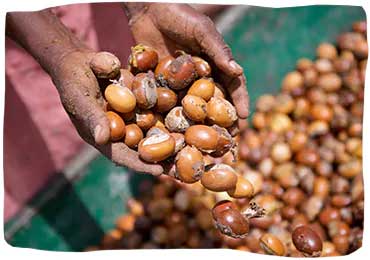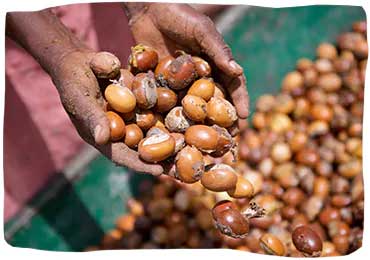 SHEA NUTS
By tradition, it is only women who harvest the shea nuts and make shea butter.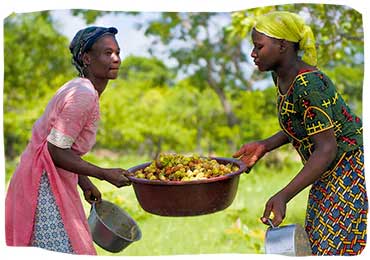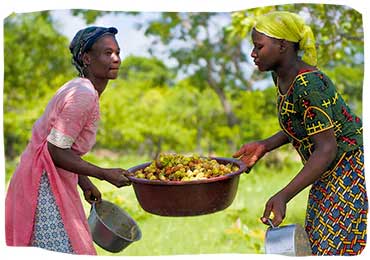 BURKINABE WOMEN
Women in Burkina Faso are the pillars of society and play a key role in the country's economic and social development.
OUR COMMITMENT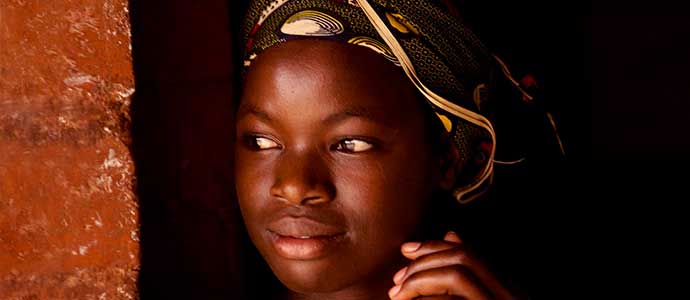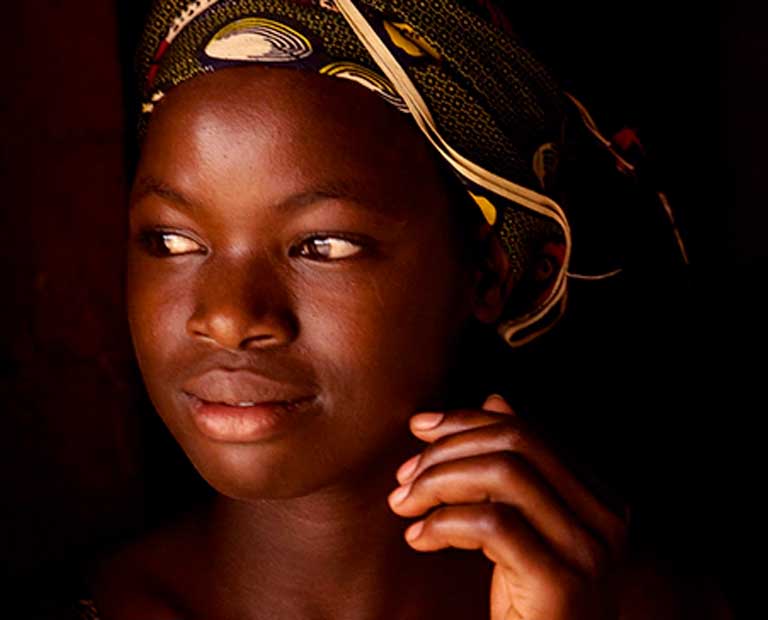 BURKINA FASO IS ONE OF THE POOREST COUNTRIES IN THE WORLD.
By supporting and empowering Burkinabe women, we can help lift them out of poverty.
THE RESIST PROGRAMME
SUPPORTING WOMEN IN MANY DIFFERENT WAYS
In 2018, L'OCCITANE launched the RESIST programme (Resilience, Ecology, Strengthening, Independence, Structuration, Training). Through it, we help the women of Burkina Faso to:
• Protect their shea trees and have access to organic areas to collect the shea nuts,
• Consolidate their shea butter supply chain, • diversify their incomes by finding new customers for their shea butter,
• Develop new activities, such as producing bissap.
The aim? To help them become more financially autonomous.
SOCIAL AND ECONOMIC IMPACTS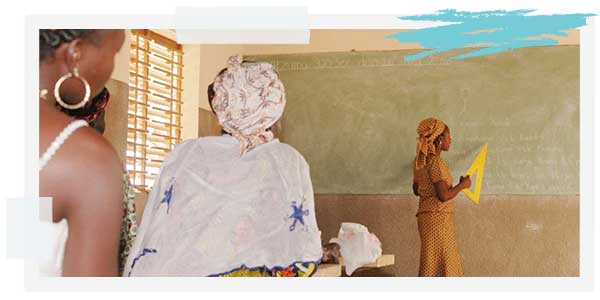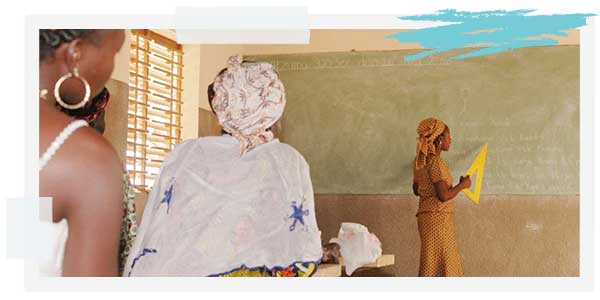 MAKING A DIFFERENCE TO WOMEN'S LIVES
By earning their own income and developing their activities, the women shea butter producers in Burkina Faso are able to improve their social status. They can contribute more to household expenses and help to pay for their children's education. The whole family benefits!
PROMOTING WOMEN'S LEADERSHIP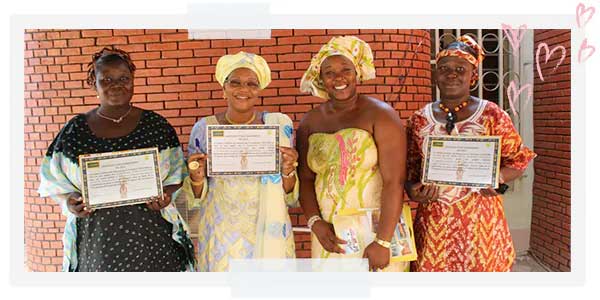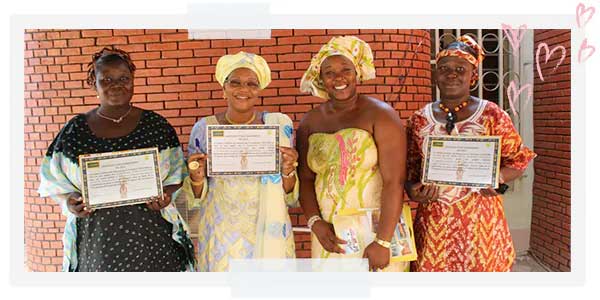 FOUR KEY AREAS OF ACTION
In Burkina Faso, our Foundation works on ways to open up opportunities for women and offer them a brighter future. By focusing on literacy, microcredits, education for girls and entrepreneurship, we can help to break the cycle of illiteracy and give women entrepreneurs a much-needed financial boost.
ENTREPRENEURSHIP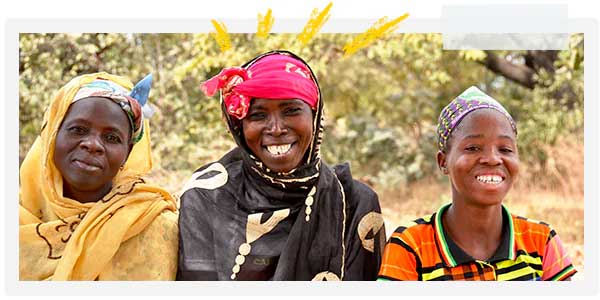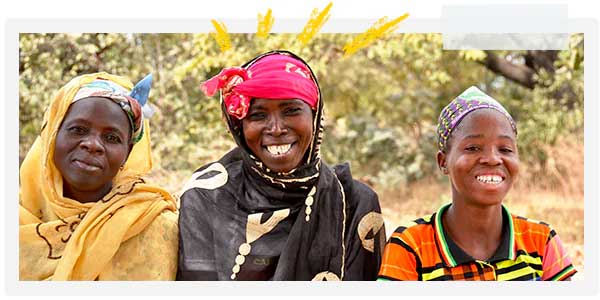 ENCOURAGING WOMEN TO UNLEASH THEIR POTENTIAL
We need more women entrepreneurs! That's why the L'OCCITANE Foundation has joined forces with the NGO "Entrepreneurs du Monde" to help women develop economic initiatives and generate additional incomes. Through our "L'OCCITANE pour Elles" competition, we've helped four determined winners to pursue their business dreams.