INTRODUCING

The White Lavender

While Lavender is a native flower of Provence. However, it's been a rare sight in the past decades. L'Occitane has chosen to re-introduce it into our Blue Lavender fields to reconnect with our past. Re-introducing our White Gold alongside its cousin also has a huge biodiversity impact as they both thrive growing up side by side.
DISCOVER THE COLLECTION
OUR OBJECTIVES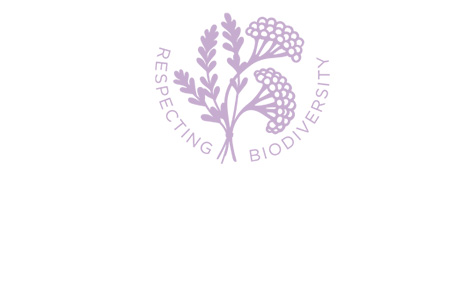 Respecting Biodiversity
As we're letting biodiversity take its natural course,
you will see more wild green herbs, some long yellow wheat grass,
and even a dash of red poppies. And we love that evolution.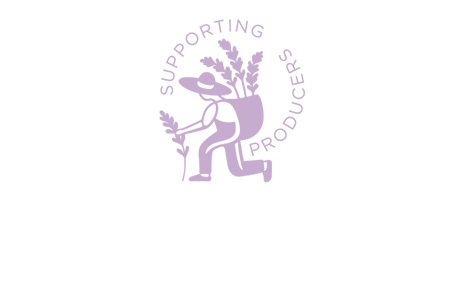 Supporting Producers
L'Occitane works with the same producers for white and
blue Lavender, nothing's changed here!

Made using the finest French lavender, our nourishing products will leave you feeling relaxed and moisturised.
Explore our best selling lavender products and indulge your senses!
SHOP THE COLLECTION