THE EXCLUSIVE 86 INTENSE COLLECTION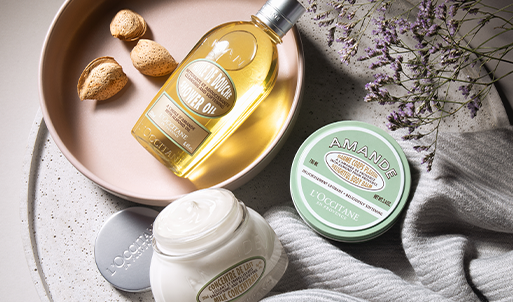 Rich in natural botanicals, Our Almond infused products are the complete indulgence for super soft, rejuvenated skin.
SHOP NOW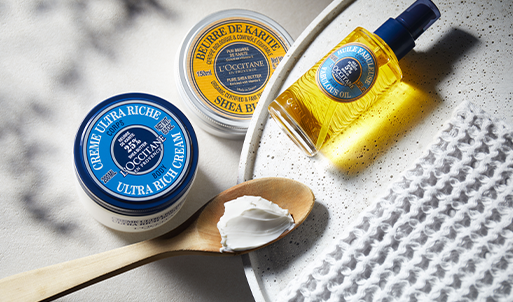 Cocoon yourself in moisture with Shea Butter bestsellers, with a subtle scent and naturally luxurious texture for complete hydration.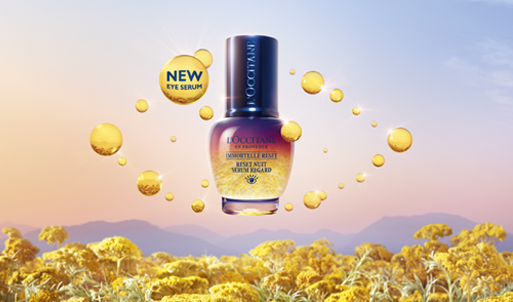 Wake up and glow! Nature offers your skin extra hours of sleep, now with a NEW edition to our bestselling face care collection.
SHOP NOW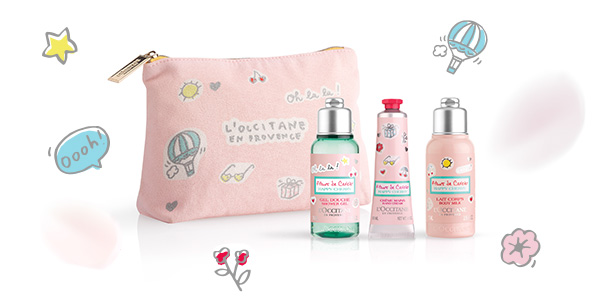 Spend 549 AED and get FREE cosmetics pouch with limited edition minis from our feminine scented Cherry Blossom collection.
LATEST ARRIVALS YOU'LL LOVE
MUSE: BONUS OFFER
Spend up to 499 AED & earn 2,000 points
Spend up to 999 AED & earn 5,000 points
Spend 1,000+ AED & earn 10,000 points
points valid for 3 months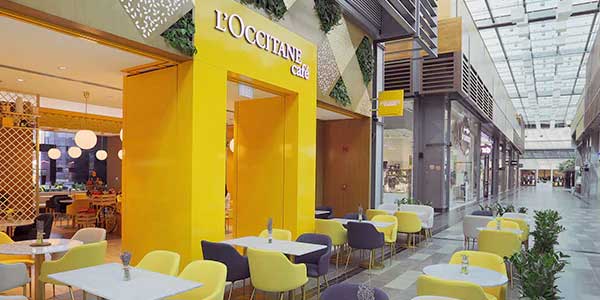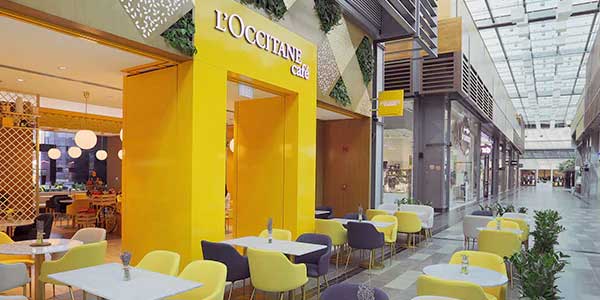 THE TASTE OF PROVENCE
Experience the magic of authentic French country-side cuisine at L'OCCITANE charming café at the heart of Dubai. Now open, the highly anticipated beauty inspired café, at City Walk, is L'OCCITANE's first café in the Middle East.