For this project, we chose to work with four influencers from different parts of the world. We invited these natural beauties to Provence to draw inspiration from their surroundings and to create four limited-edition lipstick shades, designed to capture the personality of Provence!
DISCOVER NOW
THE LIMITED-EDITION SHADES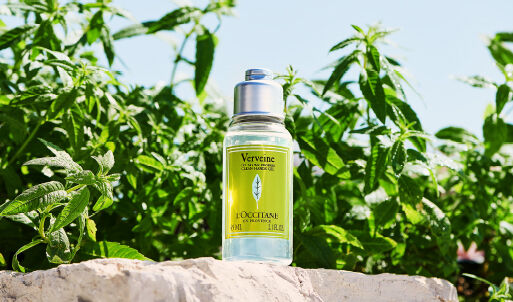 For squeaky-clean hands anytime, anywhere, this verbena scented hydro-alcoholic gel with 69% of alcohol washes your hands without the need for soap or water.
SHOP NOW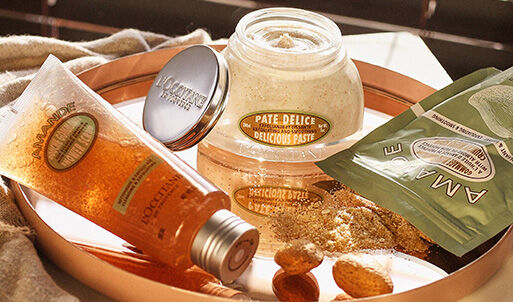 Nourish your skin with our range of exfoliators, moisturizers and body oils formulated to lock in hydration and leave you with smooth, silky skin.