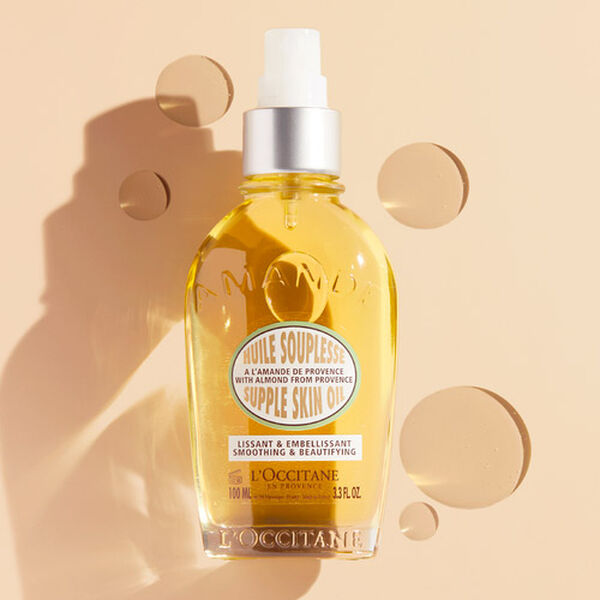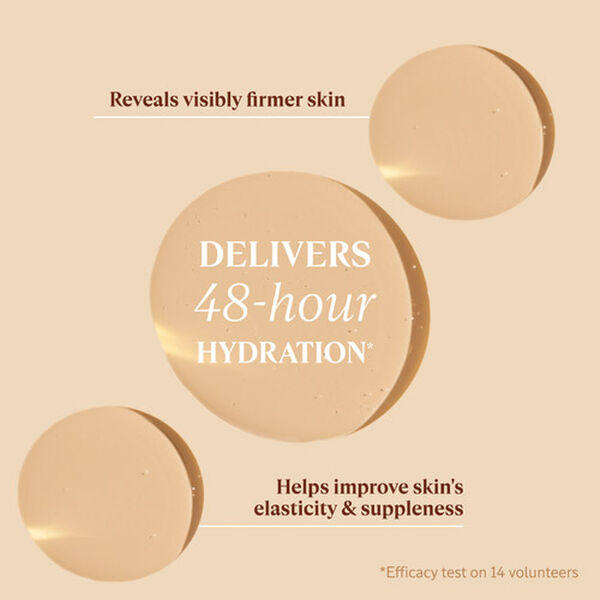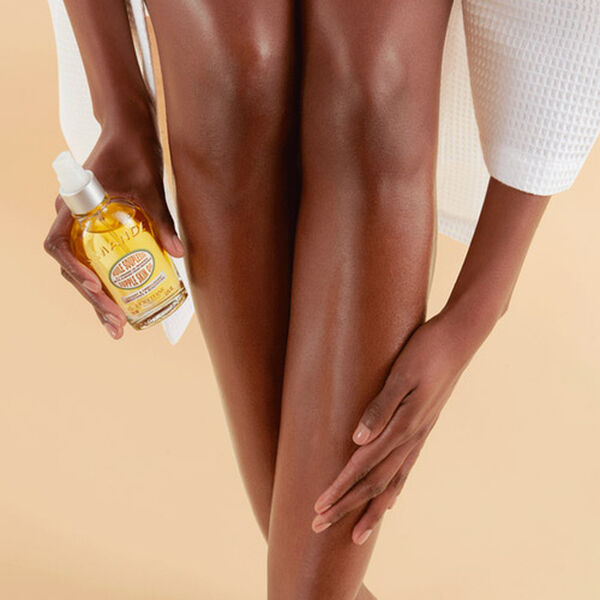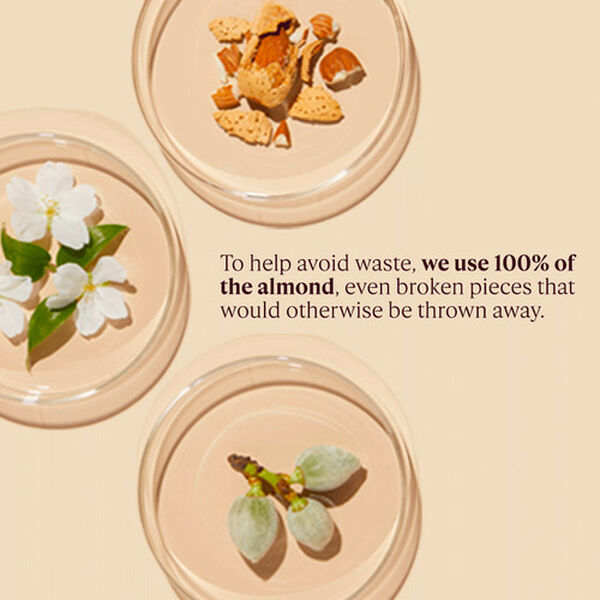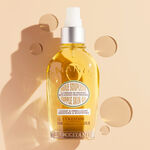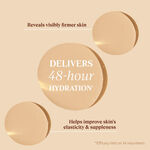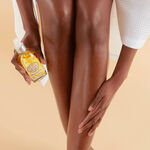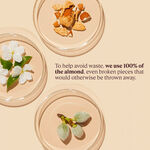 Almond Supple Skin Oil
Extra 5% OFF* when using code: CYBER
This lightweight body oil has been created to make your skin feel firmer and smoother. Enriched with almond oil and omegas 3 and 6 this body oil spray melts into the skin leaving it nourished and moisturised.

Loved this product? Leave us a review!
Description
Formulated with 97% naturally derived ingredients and enriched with 50% almond oil, the light, fine Almond Supple Skin Oil effectively helps skin feel firmer and smoother while also preventing and helping to correct stretch marks.

Thanks to the ideal combination of almond oil and camelina oil, rich in omegas 3 and 6, this delicious body oil leaves the skin feeling nourished and more supple and gives comfort to the skin. A silicium derivative leaves skin looking firmer and tighter.

This body oil spray melts into the skin, enveloping it with a subtle and mouth-watering scent of fresh almonds while leaving a delicious satiny-smooth finish.

After one month of use, skin feels more comfortable, supple, and firmer.
✔ 97% natural origin ingredients
✔ Vegan friendly
✔ Tolerance tested under dermatological and ophthalmological supervision
✔ 99% readily biodegradable ingredients
✔Satiny-smooth finish
✔Helps skin feel firmer & smoother

Benefits of Almond
Commonly used in face, body and hair treatments, almond oil is one of the most commonly used natural oils in the beauty world. Packed with antioxidants that help to fight free radicals, almond oil boosts the healthy appearance of both skin and hair. Almond oil also has a high level of Vitamin E, which protects the skin from sun damage and premature ageing. It is a key ingredient in the regeneration of new skin cells which keep the skin plumped and youthful fighting off wrinkles and fine lines.

And it isn't just the face that benefits. Almond oil is known for stopping the spread of stretch marks as well as reducing any redness and itchiness. Thanks to its natural combination of vitamins, it also promotes healthy hair growth, softens the tissue around the scalp, and encourages the renewal of new cells which fight against hair thinning.
Tip
Massage in the morning and/or evening over the whole body using circular movements, always from bottom to top. Focus on areas prone to skin slackening and stretch-marks (e.g. thighs, hips, buttocks, stomach and bust).
Featured Ingredients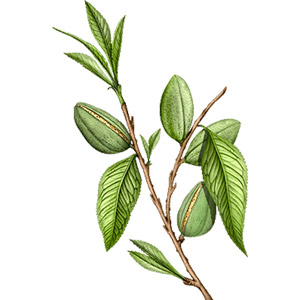 Sweet Almond Oil
Obtained through a cold pressure process to help retain most of the almond's nutrients. Naturally rich in three skin- protecting compounds:
Omege 9 - Fatty acids that occur naturallt in the skin. Nourishing and softening properties.
Squalene - A key component of skin's protective barrier. Locks in moisture for more supple skin.
Vitamin E- Known for its antioxidant properties. Helps fight loss of skin elasticity.
Oily Silicium Complex- Known for its hydrating properties. Helps skin feel more supple.
Camelina Oil- Rich in omega-3 fatty acids, and known for its nourishing properties.
Rosehip Oil- Nourishing properties.

Formulated without
PHTHALATES | MINERAL OIL DERIVATIVES | SILICONES | PARABENS | PHENOXYETHANOL
Complete the Regimen
Beautifully Smooth
Experience luxurious textures and irresistible scents for a beautiful skin.
Beautifully Smooth
Experience luxurious textures and irresistible scents for a beautiful skin.