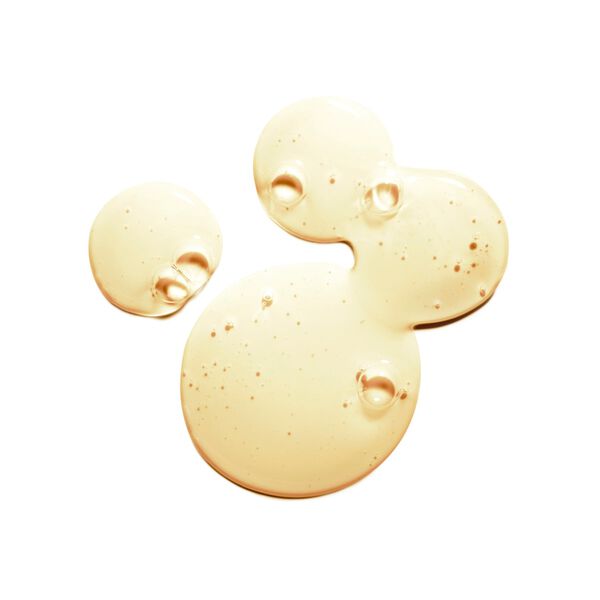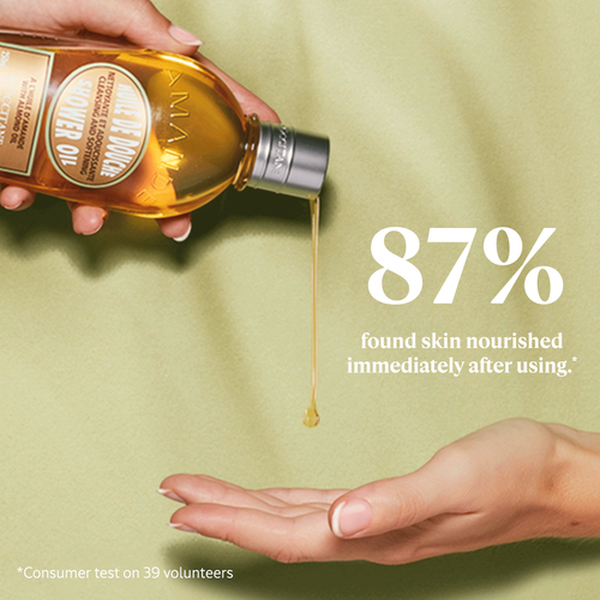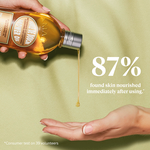 Almond Shower Oil
It's an oil, it's a foam, it's a super body wash! Enriched with the powerful hydrating properties of sweet almond.

95% Readily biodegradable ingredients
Long-lasting hydration
Cleanses & Softens

Loved this product? Leave us a review!
Description
This shower oil turns into a foam when it hits water, gently cleansing and hydrating your skin in a delicious burst of moisture. The mouthwatering scent will fill your shower and transport you to a summer day in an almond grove in Provence. And your skin will feel softer and more nourished after just one use!

Ideal for
87% found skin nourished immediately after using.**
Infuses skin with moisture-loving ingredients.
Softens skin with sweet almond oil.
Forms a delicate lather that gently cleanses skin.
Provides the perfect silky shaving base for body.

Tip
Apply on damp skin. Lather and rinse.
Featured Ingredients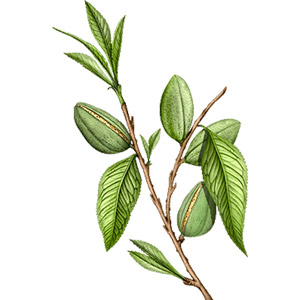 Sweet Almond Oil
Obtained through a cold pressure process to help retain most of the almond's nutrients. Naturally rich in three skin- protecting compounds:
Omege 9 - Fatty acids that occur naturallt in the skin. Nourishing and softening properties.
Grape Seed Oil - Rich in omega-6 and 9 fatty acids. Helps nourish and soften dry skin.

Formulated without
PHTHALATES | MINERAL OIL DERIVATIVES | SILICONES | PARABENS | PHENOXYETHANOL
Web Benefit
Benefits of Almond

Commonly used in face, body and hair treatments, almond oil is one of the most commonly used natural oils in the beauty world. Packed with antioxidants that help to fight free radicals, almond oil boosts the healthy appearance of both skin and hair. Almond oil also has a high level of Vitamin E, which protects the skin from sun damage and premature ageing. It is a key ingredient in the regeneration of new skin cells which keep the skin plumped and youthful fighting off wrinkles and fine lines.

And it isn't just the face that benefits. Almond oil is known for stopping the spread of stretch marks as well as reducing any redness and itchiness. Thanks to its natural combination of vitamins, it also promotes healthy hair growth, softens the tissue around the scalp, and encourages the renewal of new cells which fight against hair thinning.
Complete the Regimen
Beautifully Smooth
Experience luxurious textures and irresistible scents for a beautiful skin.
Beautifully Smooth
Experience luxurious textures and irresistible scents for a beautiful skin.