Spend 649 AED and get an exclusive coffee set designed specially for Ramadan celebrations.
SHOP NOW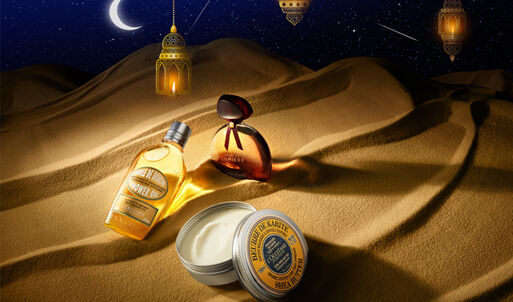 From gift sets to fragrances and bestselling bodycare, find the perfect gift this Eid.
HYDRATING FACE CARE ROUTINE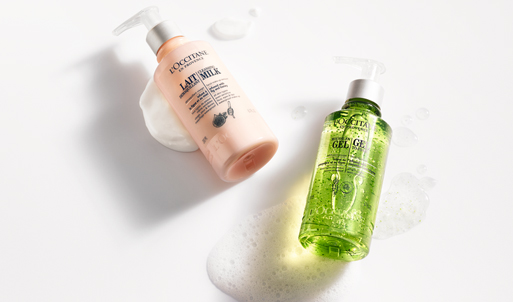 Wipe away the day by cleansing and toning to remove excess oil and dirt from everyday pollution.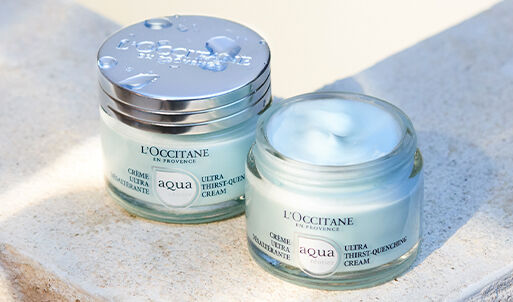 Super charge your routine with ultra hydrating moisturizers, serums and face masks for a rejuvenated complexion.
SHOP FACE CARE
BEAUTIFUL BODY ROUTINE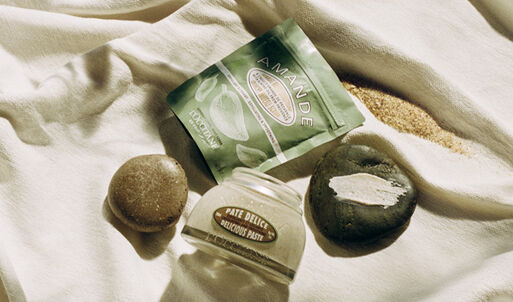 Reveal reujuvenated skin with gentle exfoliation aimed to remove dead skin cells from the skin's surface.
SHOP SCRUBS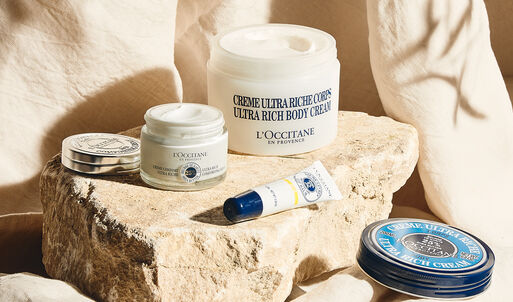 Discover the almond and shea infused body care collections for silky-smooth, glowing skin!