THE LIVELIHOOD OF PRODUCERS IS UNDER THREAT
IF WE DO NOTHING...
We'll lose 400 farms in France and 1,200 in Europe. To prevent this from happening, we'll focus on two areas:
1- Working hand in hand with growers to ensure all our relationships are built on fairness.
2- Producing responsibly and sustainably together.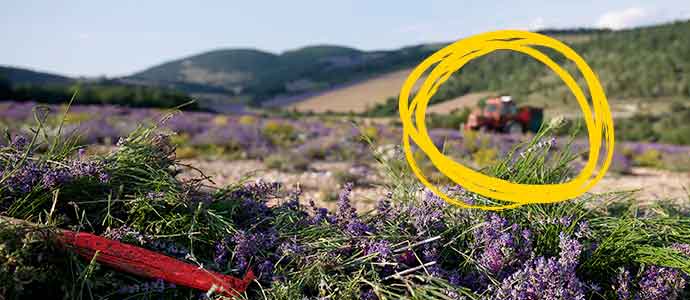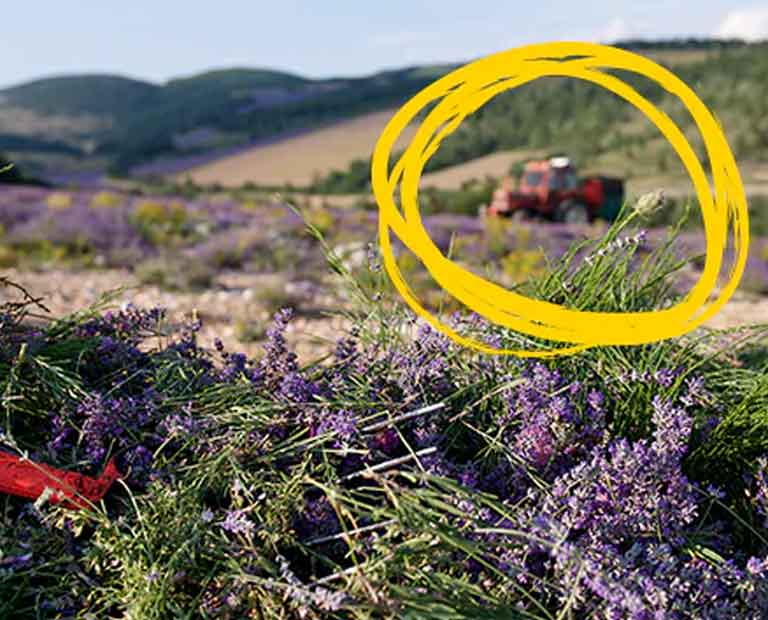 WHAT IS FAIR TRADE ALL ABOUT?
Fair Trade is all about stable prices and incomes, decent working conditions, empowering farmers and workers, and ensuring they get a fair share of the profits from their produce. It means supporting producers, helping to improve the quality of their lives, building a sustainable future for them and their families, and caring about people and the planet.
A FAIR RELATIONSHIP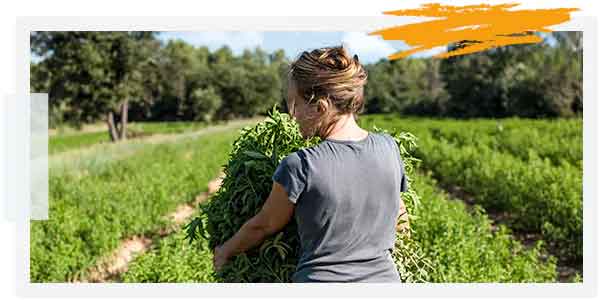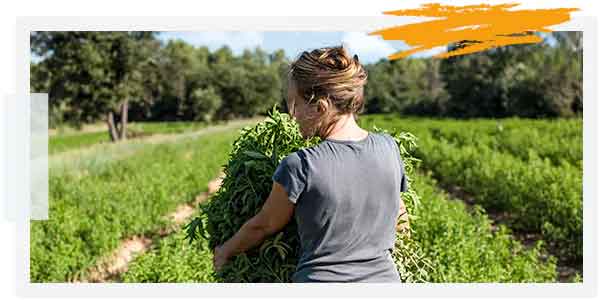 THE PRINCIPLES
Fair payment-
Fair trading practices including pre-payments and long-term contracts-
Transparency, accountability and respect-
Good working conditions-
Respect for the environment-
Raising consumer awareness-
FAIRNESS AT L'OCCITANE
OUR ACTIONS, OUR CONVICTIONS
At L'OCCITANE, we never exploit our producers! We pay the fairest price possible and sign long-term, non-exclusive contracts – so they can count on a stable income, but are also free to trade with other partners. We provide down payments when needed. We support family farmers who are passionate about what they do and want to hand down their skills and land to the next generation. We know our producers personally and work with them on the ground all year long.
IMMORTELLE PRODUCERS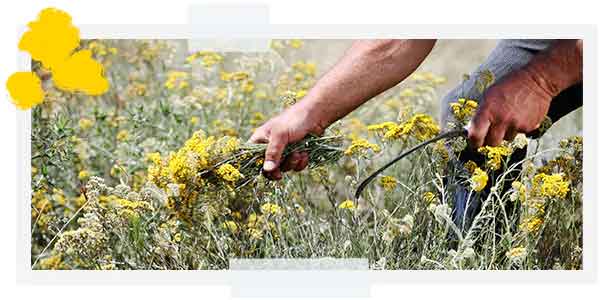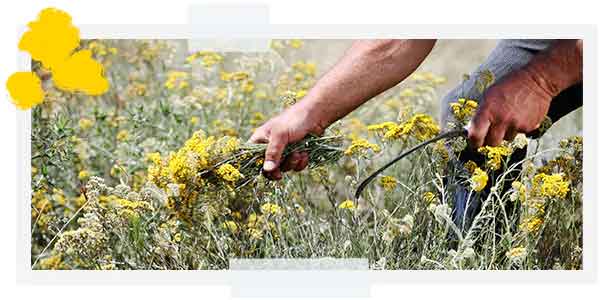 STRENGTHENING RELATIONSHIPS THROUGH MULTI-YEAR CONTRACTS
We currently work with a dozen producers and distillers in Corsica to grow, harvest and distil the precious immortelle flowers. Immortelle grows wild in Corsica, but it would be risky (and unsustainable!) to harvest and use the wild plant. So, in 2004, we launched our immortelle plantation programme. 50 hectares were planted! We work with several producers in Corsica. They grow immortelle organically, and their contracts with L'OCCITANE cover several years
ALMOND PRODUCERS
BRINGING ALMOND TREES BACK TO PROVENCE
Our main almond producer has a multi-year contract with L'OCCITANE. With our support, he has planted over 15,000 almond trees in the Valensole region of Provence. We don't just purchase whole almond nuts; we also use broken almonds, which would otherwise be thrown away. L'OCCITANE is a founding member of France Amande – a French organisation dedicated to replanting almond trees on a large scale in Provence.