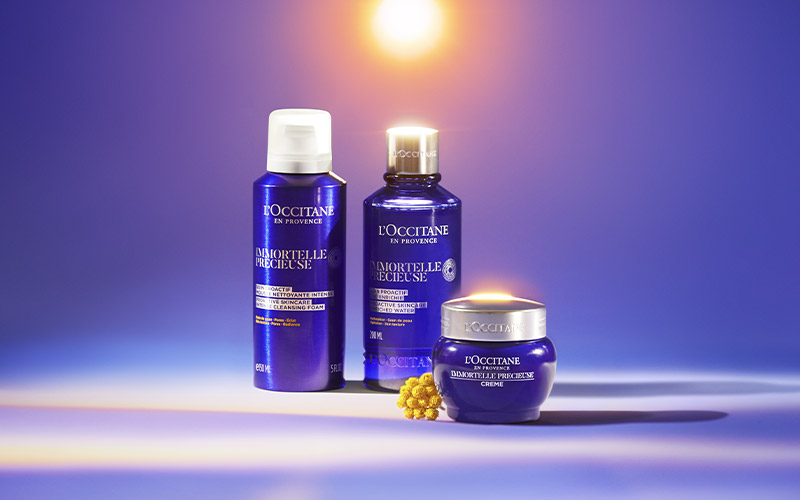 The Power of light is Immortelle –
Power up for tightening skin & minimizing pores
Starting to notice large pores, fine lines and your skin is feeling less supple? The powered-up Immortelle Precious range is perfect for you, as it smooths and protects the skin from further damage. This line will strengthen the fundamentals of your skin whilst refining your skin texture. Precious is perfect for dry, normal, and combination skin so it can be used by anyone at any age!
Our Immortelle Precious range
Proven Results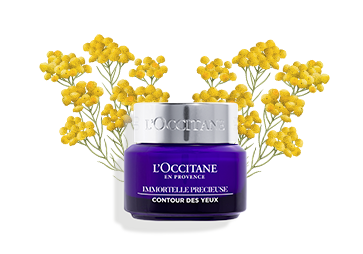 Immortelle Precious Eye Balm
Satisfaction tested on 30 women.
- 90% noticed that the eye contour skin seems to burst with vitality & energy
- 90% agreed that the product seems to help the skin fight visible signs of aging
- 85% noticed that the dark circles look less visible
SHOP NOW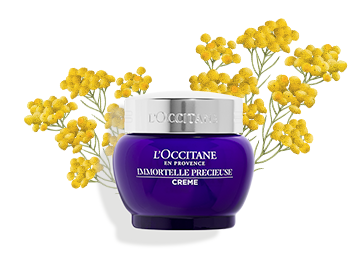 Immortelle Precious Cream
Satisfaction tested on 60 women.
- 100% noticed smoothed skin after just 2 weeks
- 98% agreed that the dehydration lines are less visible after 1 month
- 95% noticed that the enlarged pores look tighter after 1 month
- After 2 months, 100% agreed that the skin looked more plumped and resilient
SHOP NOW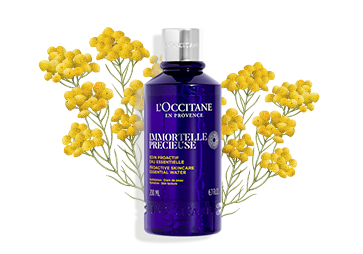 Immortelle Precious Essential Water
Satisfaction tested on 32 women.
- 100% noticed that their skin feels toned-up
- 94% noticed that their skin seems to burst with vitality
- 94% noticed that their skin is moisturized
SHOP NOW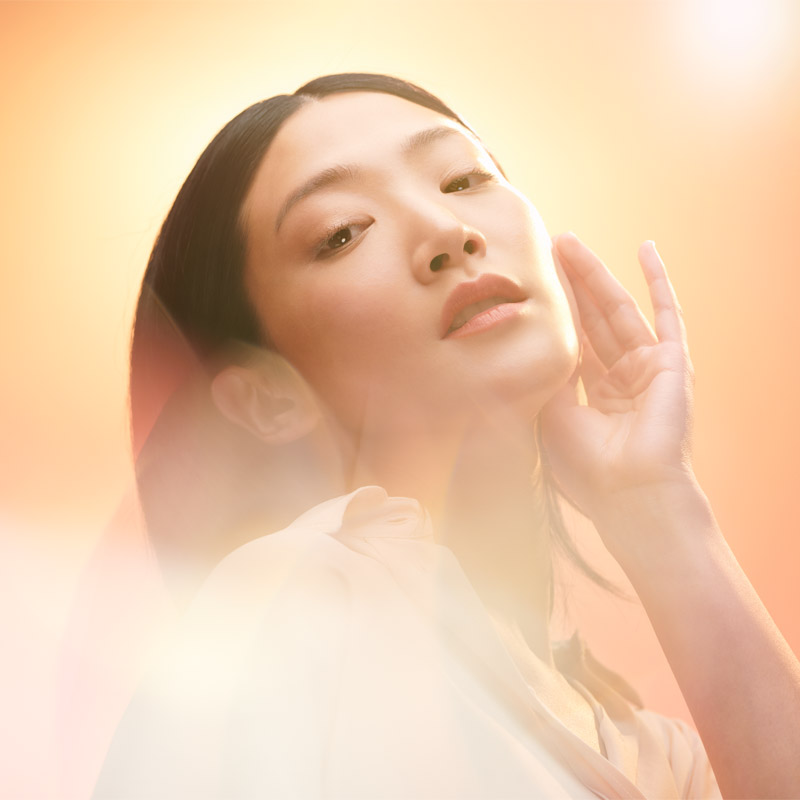 From sun, to flower, to essence, to skin.
Our award-winning Immortelle collection is infused with luscious oil, offering complete solutions that brings instant suppleness and comfort to the skin.
L'OCCITANE's powered up immortelle Precious Range with the mix of immortelle essential oil with immortelle aqueous extract to create the immortelle antioxidant superbomb obtained by a new, eco-friendly extraction process, lentil extract and micro-hyaluronic acid.
For every step of Aging, There's Immortelle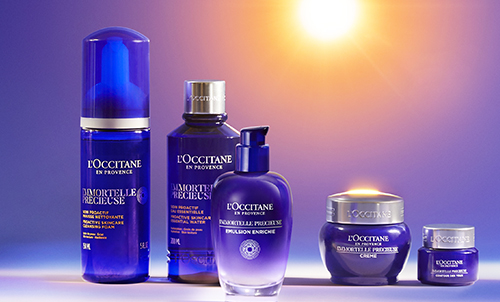 Precious Collection
Minimize pore appearance, plumps skin, and protect against external aggresors.
SHOP NOW